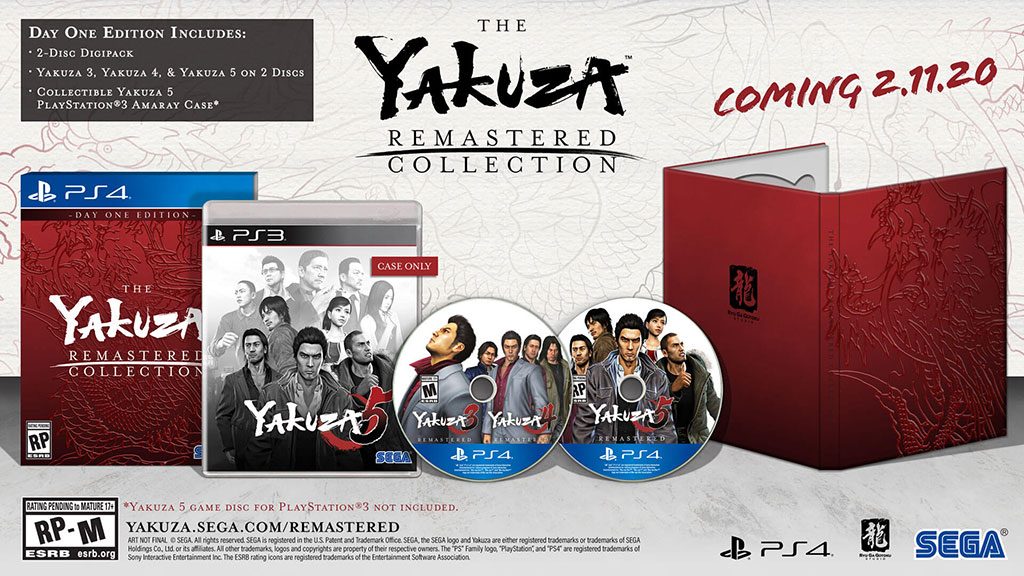 Sega has announced that it plans to release remastered versions of Yakuza 3, Yakuza 4 and Yakuza 5 in the West as the Yakuza Remastered Collection, and the first of them – Yakuza 3 – is out now.
The Remastered Collection is available for purchase on the Indian PlayStation Store, priced Rs 3,499. While this includes all three games, only Yakuza 3 Remastered is available for now. Yakuza 4 Remastered will release on October 29, with Yakuza 5 Remastered to follow on February 11, 2020.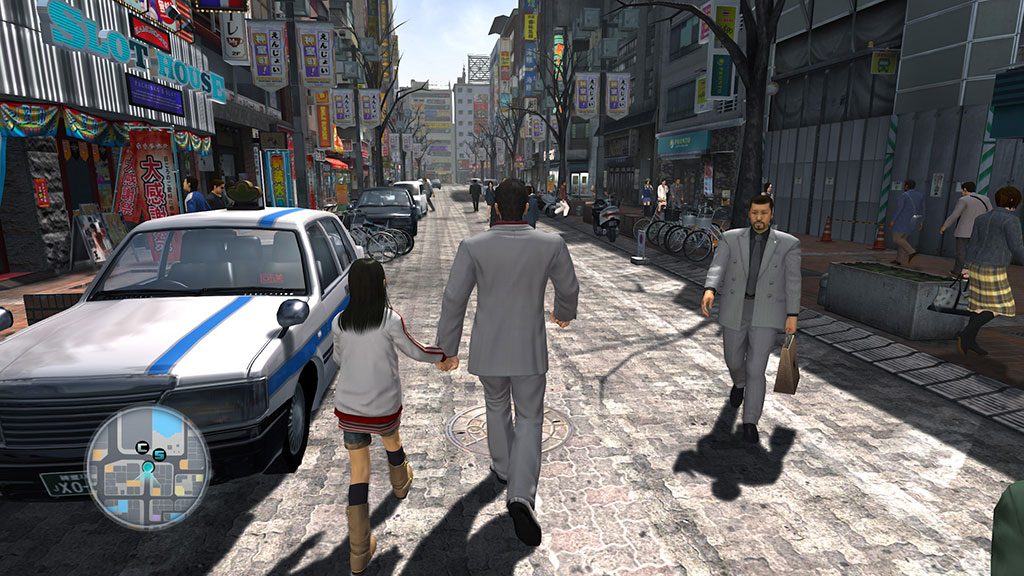 Sega will also launch a limited-run physical edition, called the The Yakuza Remastered Collection: Day One Edition, on February 11, 2020. Here's what fans will receive with the physical edition:
Disc 1: Yakuza 3 Remastered, Yakuza 4 Remastered
Disc 2: Yakuza 5 Remastered
Red collectible case with Kiryu's trademark tattoo
Yakuza 5 PS3 case
It is unknown whether The Yakuza Remastered Collection: Day One Edition will make its way to India. We've reached out to Sega's Indian distribution partner, E-xpress Interactive, for comment.
All three games were originally released on PS3, but Yakuza 5 had not previously been released in the West on disc – hence the inclusion of its PS3 case in the Day One Edition.
Separately, Sega has also launched the Yakuza Origins Digital Bundle – featuring Yakuza 0, Yakuza Kiwami and Yakuza Kiwami 2 – for PS4. However, at the time of writing, this bundle is only available on the PlayStation Store for American territories.
Check out the announcement trailer for Yakuza Remastered Collection below.