Call of Duty: Ghosts was officially announced as this year's Call of Duty game, and at Microsoft's Xbox One conference, we got to see the game in action for the very first time.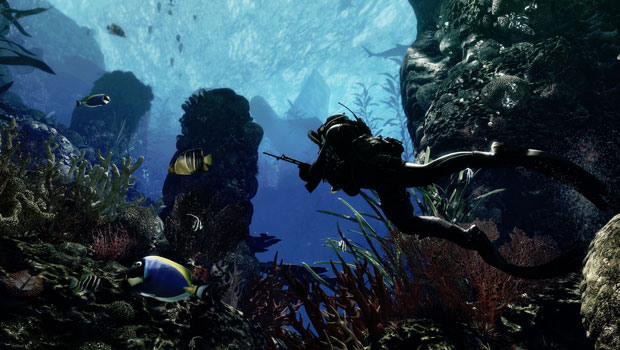 Call of Duty: Ghosts is being developed by Infinity ward along with inputs from developers Raven Software and Neversoft. It will be made using a brand new "next-gen" engine and will feature improved visuals delivered at 60 FPS, even on consoles. The Xbox One version of Ghosts will also receive timed exclusive DLC for all future content as part of Activision's tie-up with Microsoft.
In Ghosts, players can expect a more emotional story being penned by Stephen Gaghan, writer of the well received movie, Traffic. It will feature completely new playable characters, heavy character customization, dynamic multiplayer maps, and a faithful companion for the single player campaign in the form of a dog.
We'll be seeing more of Call of Duty: Ghosts at E3 2013.