Ubisoft has just released a rather impressive new trailer for Watch Dogs, titled Welcome to Chicago.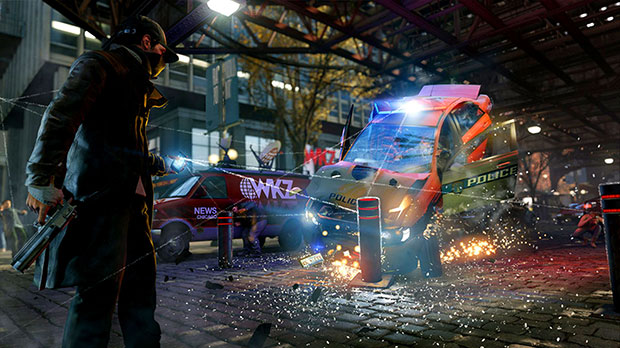 There's plenty of new stuff that we haven't seen before as well as a glimpse at the amount of freedom and diversity the game offers.
Watch Dogs releases in India on 27th May for PC, PS3, Xbox 360 and PS4.