Rockstar has announced a September 2013 release for GTA V, crushing the hopes and dreams of fans who were hoping to get their hands on the game by May.
Rockstar issued an apology to fans on their blog, but it was futile as tempers flared and conspiracy theories began spouting left, right and centre in the comments section. While no one really knows the cause of this delay, Rockstar claim they need the extra time to polish GTA V up since it is "a massively ambitious and complex game". And that's a fact no one can deny. Still, when you have such a passionate (and not to mention tad obsessive) fan base, such polarizing opinions will be expected.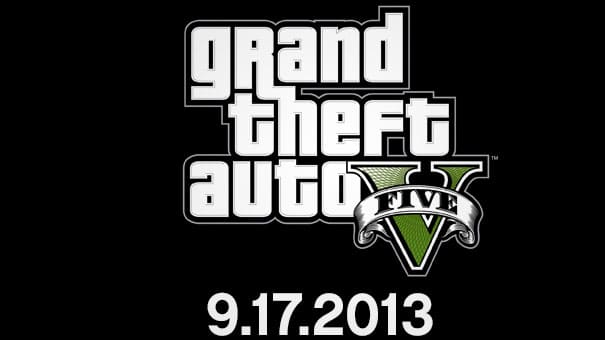 PC gamers should expect a further delay as the September announcement was only for Xbox 360 and PS3 platforms. Considering the fact that the next generation of console is about to be unveiled or released soon, we have no idea how things will pan out, but for now, all we can do is sit tight and wait.
GTA V releases for the Xbox 360 and PS3 September 17, 2013. Expect a PC version (if at all), roughly six months after.