Last week Rockstar Games announced and simultaneously released a new packaged version of Grand Theft Auto V across the world. Grand Theft Auto V Premium Online Edition is now available at retail and digitally on both consoles and digitally on PC and here is everything you need to know about it including download size, cost, impressions, content, and more.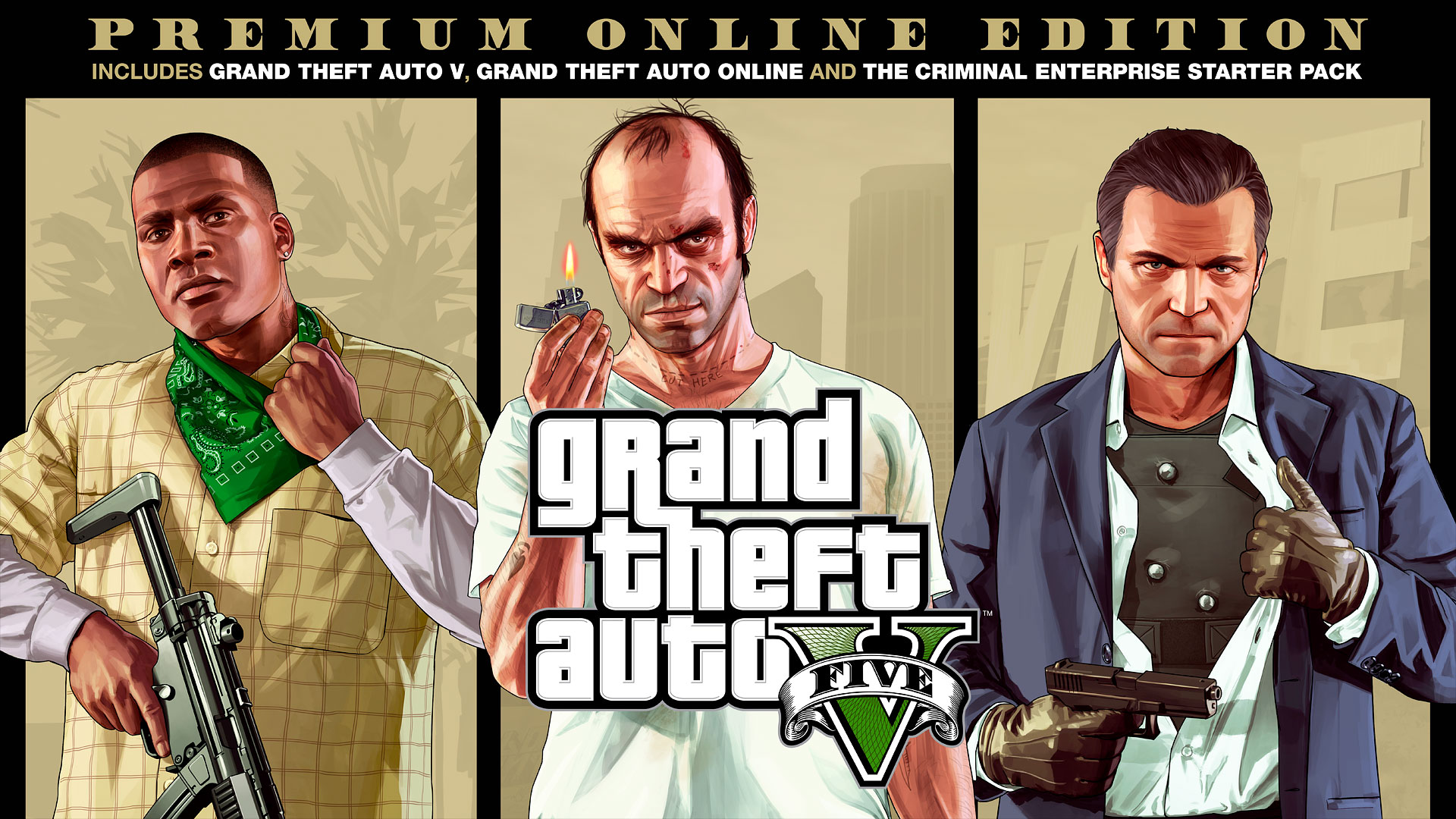 What does the Premium Online Edition include?
It includes a copy of the main GTA V game on disc or digitally and the Criminal Enterprise Starter Pack. The Criminal Enterprise Starter Pack includes GTA$ currency, property, vehicles, weapons, tattoos, and clothing. All of this is just for use in GTA Online and not the main campaign. The full contents are as follows:

– Disc: GTA V Base Game

– GTA Online currency: GTA$ 1,000,000

– Properties: Maze Bank West Executive, Paleto Forest Bunker, Senora Desert Counterfeit Cash Factory, Great Chaparral Biker Clubhouse, 1561 San Vitas Street, 1337 Exceptionalists Way 10 Car Garage

– Vehicles: Dune FAV, Maibatsu Frogger, Enus Windsor, Obey Omnus, Coquette Classic, Turismo R, Pegassi Vortex, Huntley S, Western Zombie Chopper, Banshee

– Weapons: Compact Grenade Launcher, Marksman Rifle, Compact Rifle
Outfits and Tattoos: 30+ unique outfits  and 60+ unique tattoos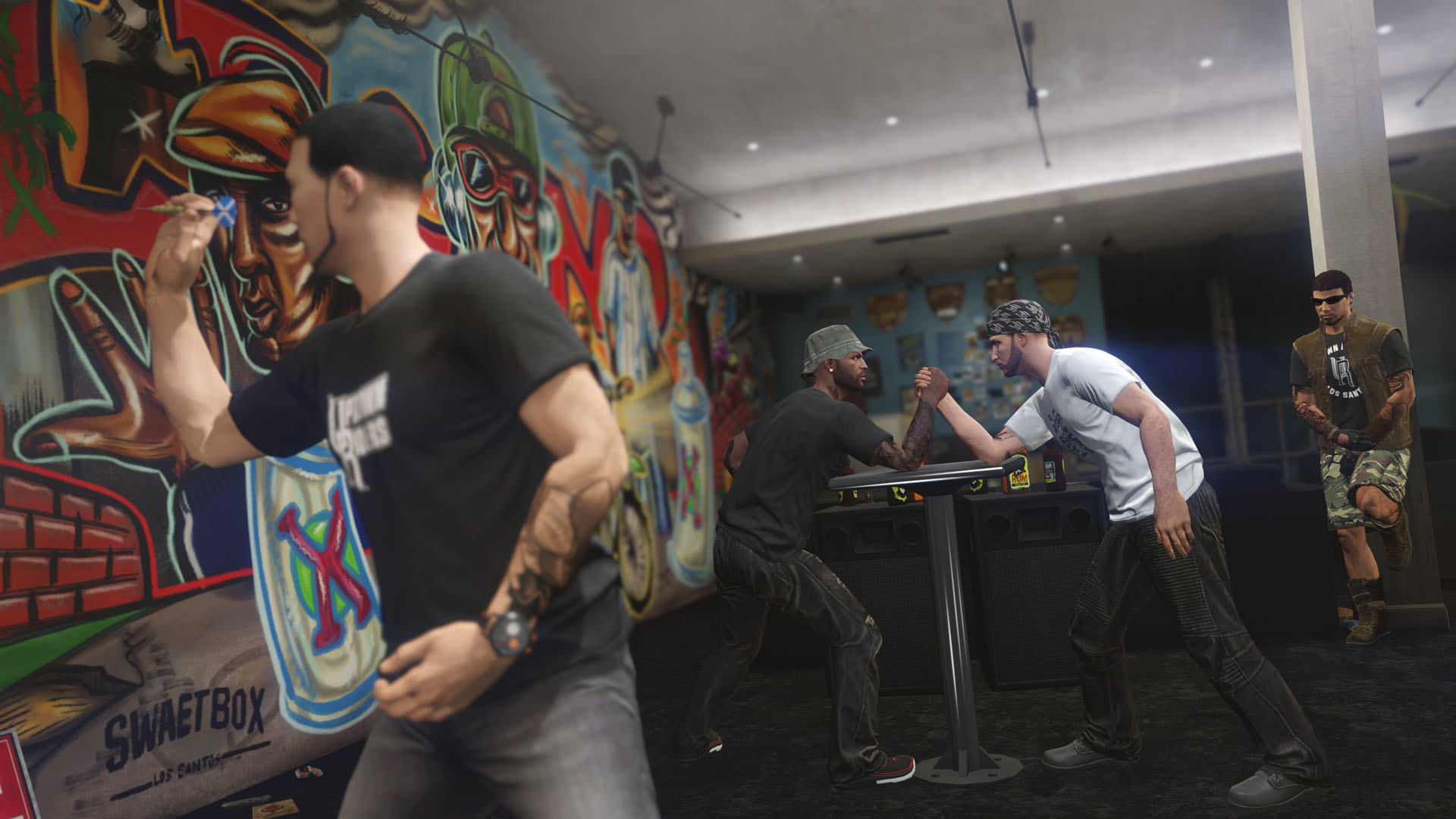 I own GTA V already, can I upgrade to this?
Yes, you can through a purchase of the Criminal Enterprise Starter Pack separately if you already own the base game. The pricing varies by region and by platform.

How much does GTA V Premium Online Edition cost?
The actual price of this edition in USA is $80 at retail and $85 digitally. In India, it is available at retail on both PS4 and Xbox One platforms for Rs. 4499. Digitally, it costs Rs. 4880 on Xbox One and Rs. 4160 on PlayStation 4. The Criminal Enterprise Starter Pack is Rs. 2080 on Xbox One and Rs. 2085 on PlayStation 4. On PC, GTA V Premium Online Edition is available on Steam and Rockstar Social Club. On Steam, the Premium Online Edition costs Rs. 5327 at a temporary 15% discount. The Criminal Enterprise Starter Pack costs Rs. 3330 on Steam.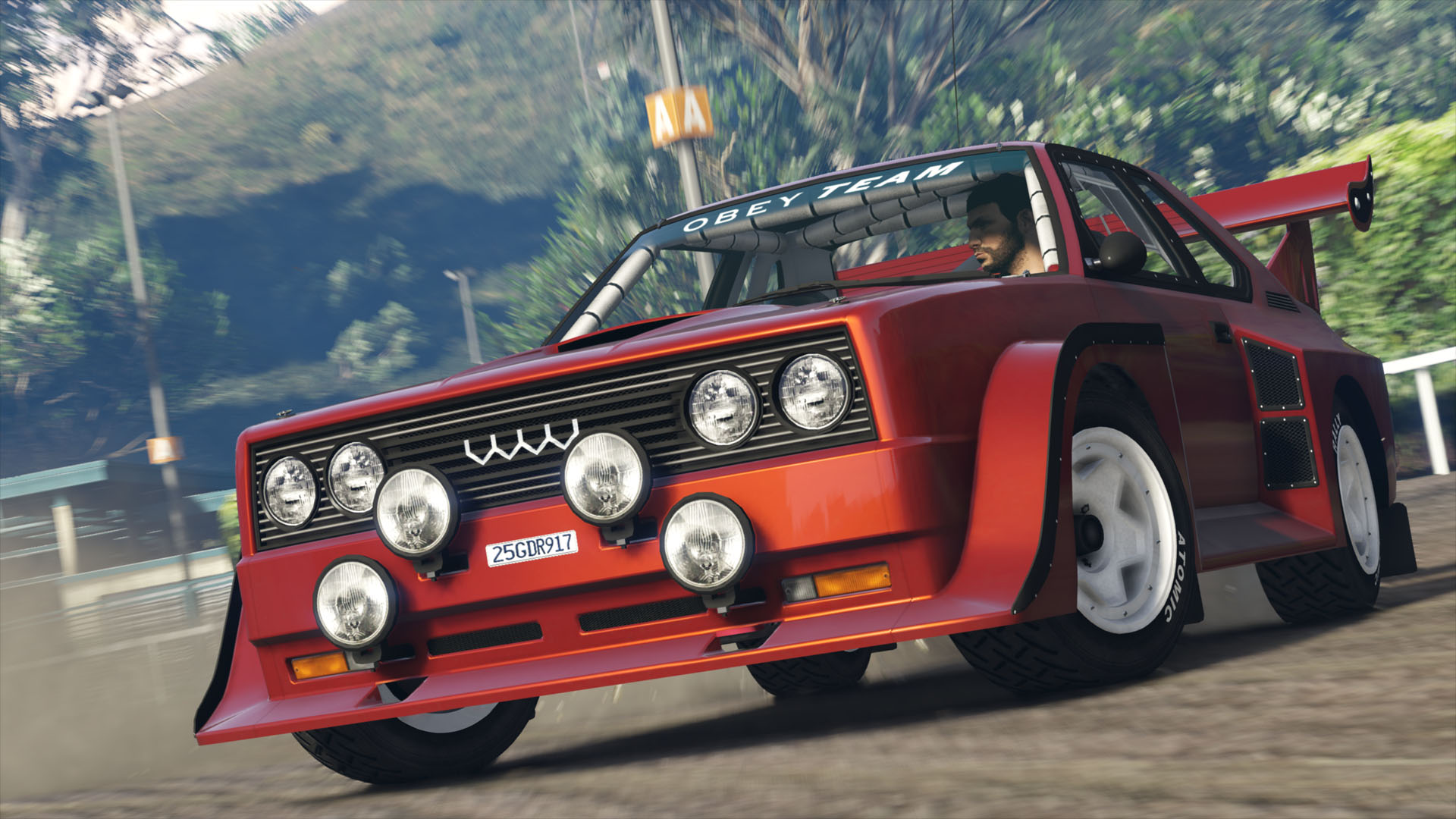 How big is the download and installed size?
The actual Criminal Enterprise Starter Pack isn't a huge download since it just unlocks items in game. The actual download size is the same as it will be for the base game with all updates. As of now the install is around 73 GB on the Xbox One hard drive and around 65 GB on PS4. If you buy this at retail, you need to download an update that's about 17GB on either PS4 or Xbox One since the disc in this package is the same disc as the standard unpatched game.

Should I buy it if I just want to play GTA V single player?
If you just want to play the main story mode for GTA V, get the base edition. It even includes GTA Online which you can try before deciding to buy the Criminal Enterprise Starter Pack.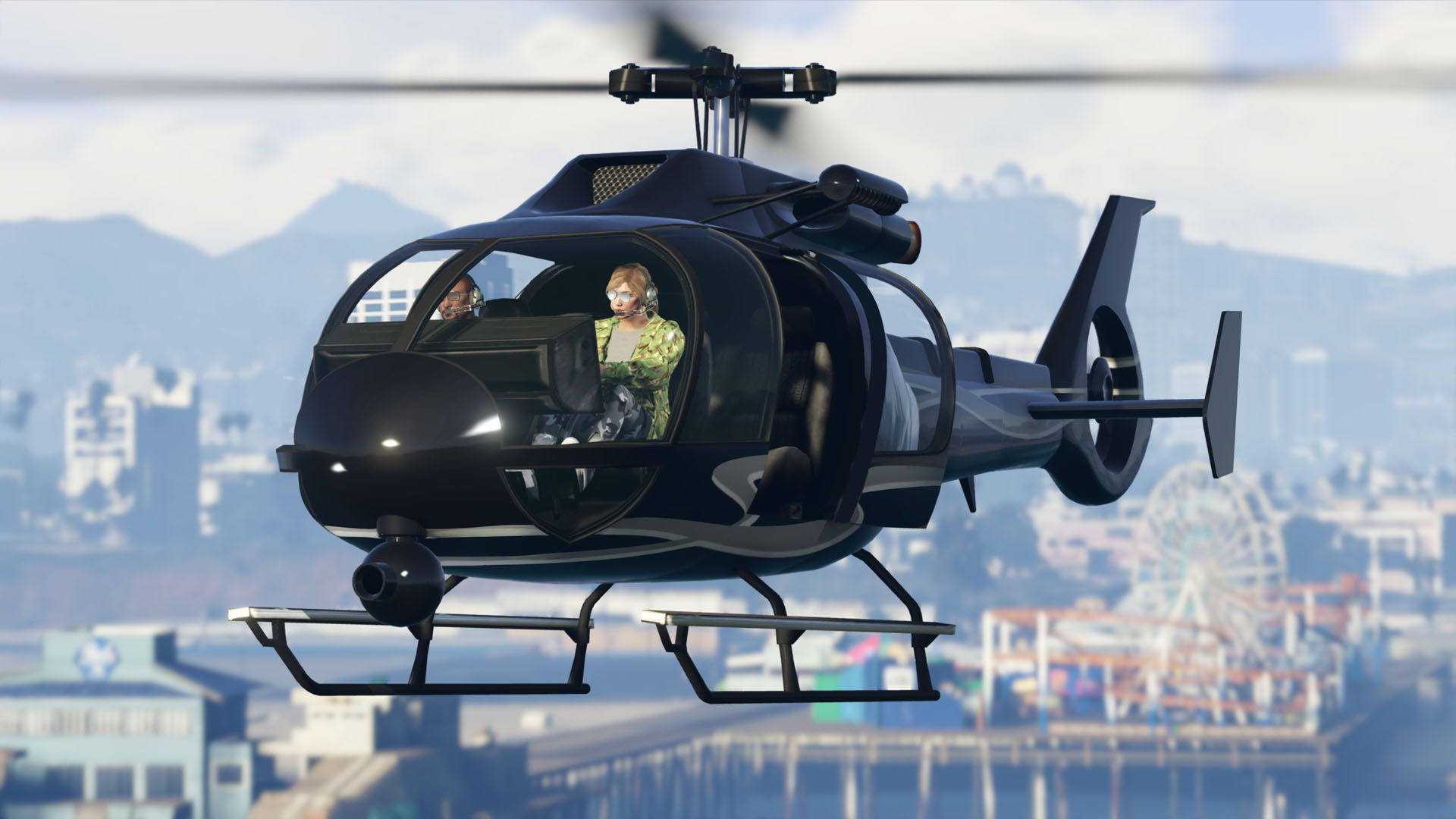 Does it have PS4 Pro or Xbox One X support?
Since Grand Theft Auto V itself hasn't received any PS4 Pro support or Xbox One X enhancements, this release is the same. The game itself runs with a slightly more stable framerate on the newer consoles but it isn't proper support yet. Expect the same visuals and performance as the PS4 and Xbox One S regardless of whether you play on base hardware or the newer consoles from both Sony and Microsoft.

Where is it available offline and online as a physical release or is it digital only?
GTA V Premium Online Edition is exclusive to certain retailers in each country abroad. In the UK it is GAME UK exclusive offline and online. In India, you can only buy a physical copy of it at Games The Shop online or offline officially. You can buy it digitally at the stores mentioned in the pricing section.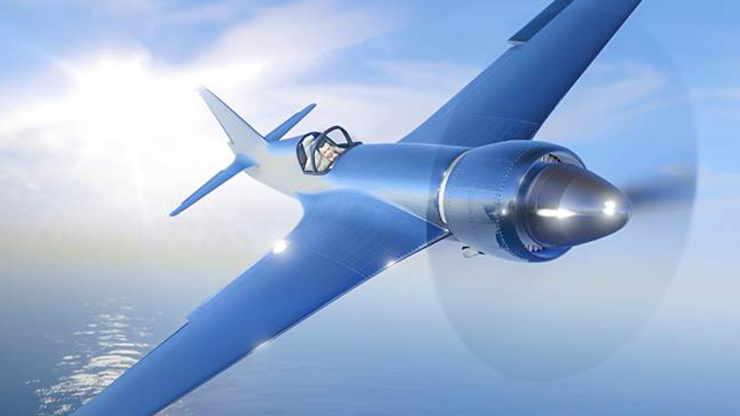 How is GTA Online right now and are the contents of the pack worth it?
The value of the in game items is much higher than the pack itself if you go to buy the equivalent separately. The GTA$ offered here itself costs $19.99 online. Overall if you're a new player looking to get a nice boost in GTA Online, this is well worth looking into. If you've been playing regularly, there isn't much value in the upgrade because you likely already have better vehicles and properties. When it comes to weapons, the offering here is again great for newer players who are just starting out. If you already have a group you play or want to play with, it will be better to just invest in shark cards for the same price and buy vehicles and property yourself. When you do buy the pack, the storefronts in game will have a special icon indicating a particular item is free for you since you bought the starter pack. 

GTA Online right now is very different from when it launched. Rockstar has been adding a ton of content in regular updates and you have loads of freedom. Since it is free for every GTA V owner, you should check it out and at least see what is on offer. There's loads to do be it sightseeing, robbing random people, or just wasting time doing random missions as you please aside from the heists which are fun with friends. Playing with friends is always ideal here but you can play Online solo as well. There aren't really any visual or performance upgrades to Online that aren't already in the base game.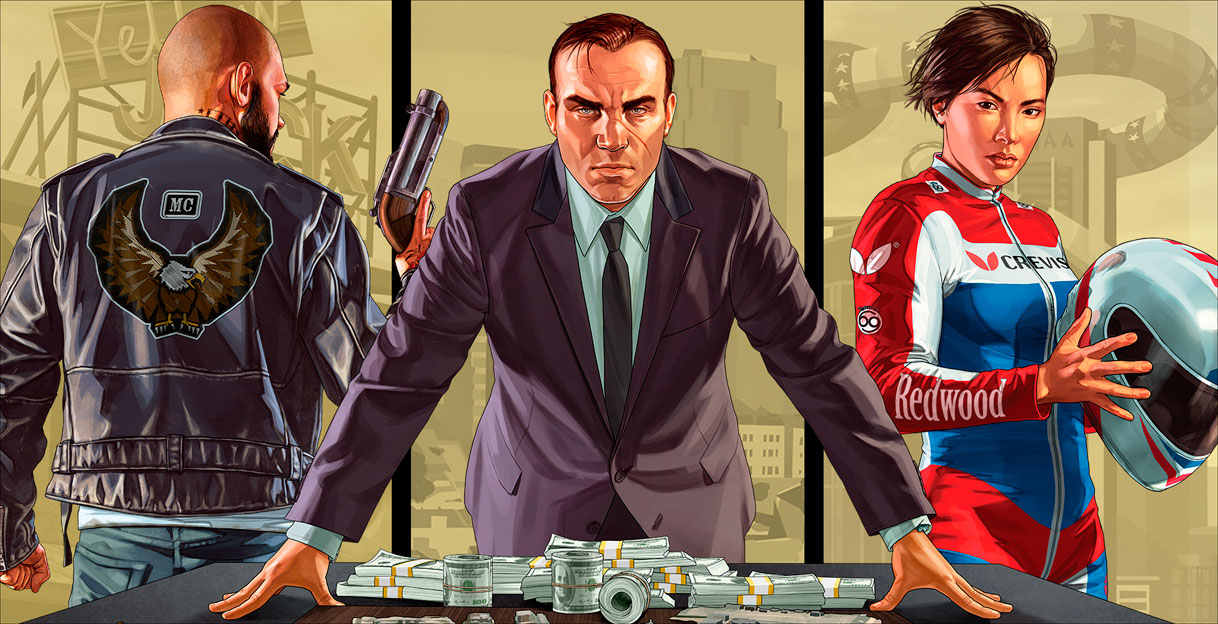 Hopefully Rockstar Games looks into PS4 Pro or Xbox One X support in the future. The window for that is likely closed already but there's still some time before Red Dead Redemption's sequel releases later this year on both consoles. GTA V itself is available for Rs. 2799 in various stores online and offline in India on PS4 and Xbox One. The PC version's base release is Rs. 2499.