News
Infinity Blade 2 gets free update, price drop
Posted on Friday, 3rd August 2012 by
Avinash Bali
Infinity Blade 2, the rather excellent iOS hack-n-slash from Chair Entertainment and Epic Games has received a free update along with a price drop.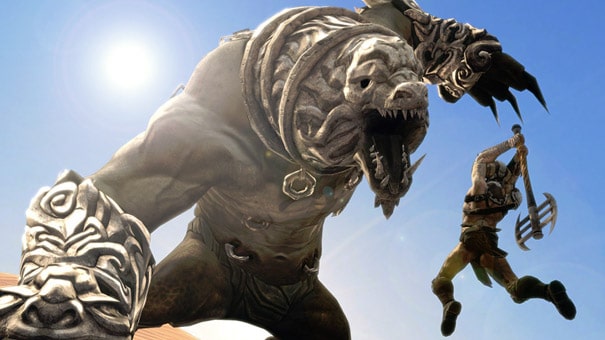 For a limited period of time, Infinity Blade 2 will be available for $2.99, and since this is a universal app, it will work on both the iPhone as well as the iPad.
The latest expansion pack, dubbed Skycages, brings with it a plethora of new content such as new enemies, a new weapon, all new achievements, thirty new items, and lots more. If you do plan on picking this game up, Chair advises you to update your device to the latest iOS version and restart it before playing.
Infinity Blade 2
/
Infinity Blade II
/
Infinity Blade II free update
/
Infinity Blade II price drop
/
iPad
/
iphone
/
Itunes
/
ivg