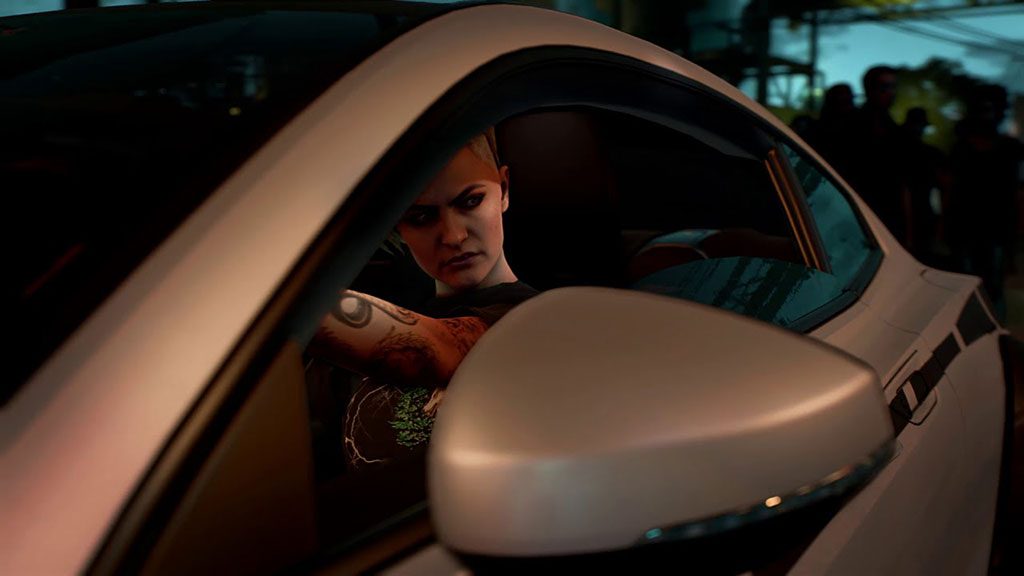 EA has been counting down to the reveal of a new game that is set to mark the 25th anniversary of the storied racing franchise, but eagle-eyed fans beat them to it.
Images of the game, titled Need for Speed Heat, were fished out from the website's code, revealing a neon-bathed visual style that harks back to the Need for Speed Underground days, an era many fans have been wanting EA tor revisit. The game was also listed by Austrian retailer Gameware.
However, several leaks suggest developer Ghost Games will not be revisiting the turner culture with this game, claiming instead that it will be an open-world fusion of the 2015 Need for Speed reboot and 2013's NFS Rivals.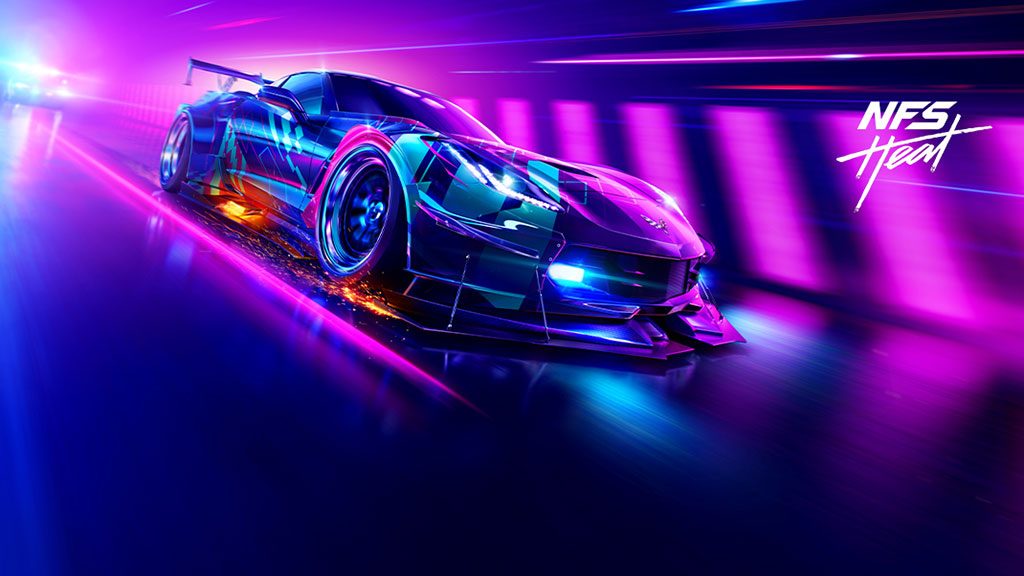 We should have plenty of other details about Need for Speed Heat later today or early tomorrow, including perhaps a trailer and a release date. Or, EA might keep us waiting until Gamescom.
The games expo in Cologne officially takes place from August 20-24, but EA is likely to make its big announcements on August 19 at the Gamescom Opening Night Live.
Hosted by Geoff Keighley, this conference will feature a number of publishers, including 2K, Activision, Bandai Namco, Bungie, Capcom, EA, Epic Games, Koch / Deep Silver, Sony, Square Enix and Ubisoft. This conference takes place at 11:30 pm Indian time on Monday, August 19.
Be sure to check back soon for all the details.