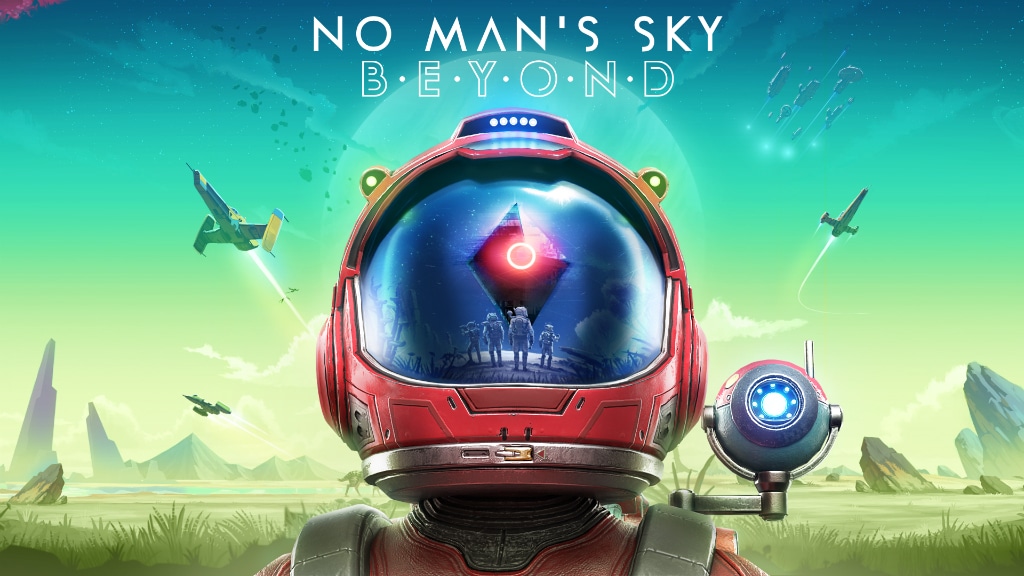 In 2016 No Man's Sky, a space exploration game was launched exclusively for the PS4. Gamers were thrilled at the ability to explore millions of planets, but sadly the game was panned – critically and commercially as it was a broken mess of a game with little to do. The game's developer – Hello Games was slammed by fans, and after months of radio silence, they actually brought the game back from the dead with a bunch of content updates, quality of life changes, and multi-platform launches.
Today Hello Games dropped their biggest content drop for the game in the form of the Beyond 2.0 Update. Besides a host of bug fixes and visual upgrades, this update brings full VR support to No Man's Sky for both the PS4 and PC. It also introduces improved multiplayer capabilities with a brand new social hub, as well as new activities to run through cooperatively with friends. You can read about the extensive list of changes this updates brings here.
The Beyond 2.0 Update is absolutely free for anyone who owns a copy of No Man's Sky and can currently be downloaded for the PC, PS4 and Xbox One.