UPDATE: This contest has ended
Dark Souls is a game that will test your patience and mettle as a gamer, and with the Prepare to Die Edition, which recently hit stores, PC gamers can get in on the spirit-crushing action too. Your journey from hollow husk to human won't be an easy one, but we can ease the pain a bit with two gorgeous Dark Souls art books, which we're generously giving away.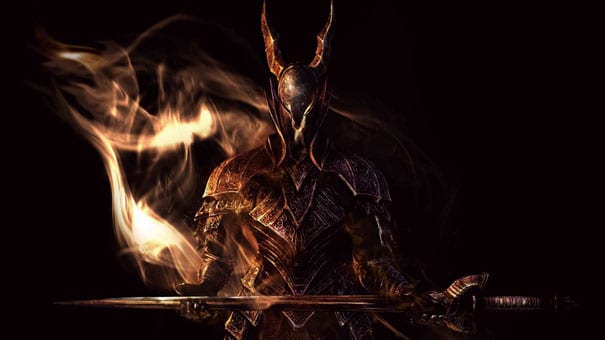 As with most IVG contests, this one is pretty simple. Firstly, make sure you're registered at the IVG forums (it's free, it takes only two minutes to sign up, and gives you access to great community features like our Trading Post). Then, simply fill out your personal details and answer the terribly simple (unlike the game) question below.
Last date for entries is 15th September. Winners will be picked by lucky draw and announced soon after the contest ends. The contest is only open to residents of India.