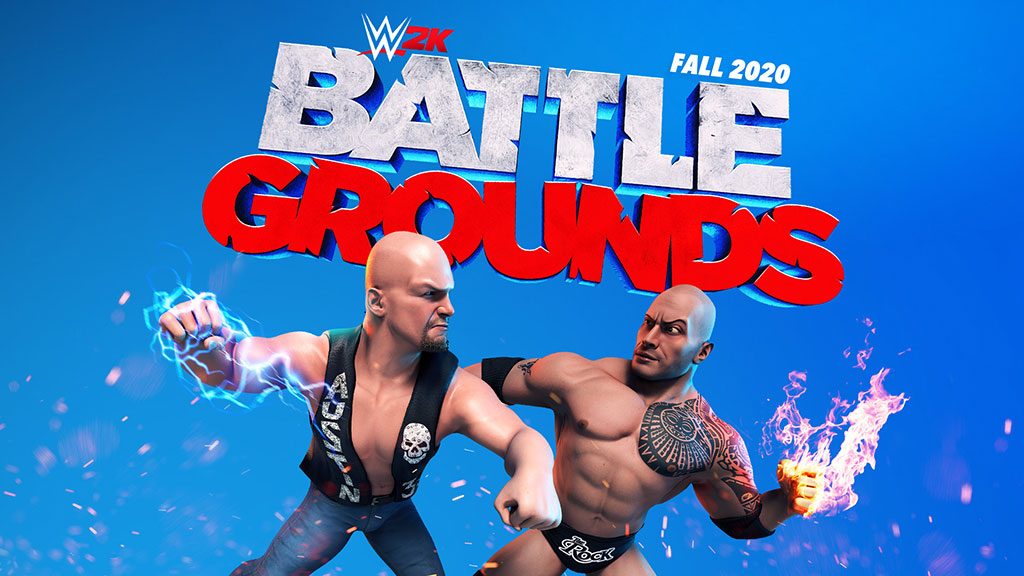 Following the disastrous launch of WWE 2KK20, 2K Games has announced that WWE 2K21 stands cancelled.
This means that 2020 will go by without a new WWE simulation game in 2020. However, fans can still look forward to a new WWE game this year – WWE Battlegrounds, a more arcade take on the franchise.
In an announcement aimed at laying out the roadmap for the future of WWE games, 2K announced that WWE Battlegrounds will be releasing later this year, although the release date and platforms were not mentioned.
In a departure from the simulation style of past WWE 2K games, WWE Battlegrounds is "will feature arcade-style action and over-the-top Superstar designs, environments and moves," with a focus on "social pick-up-and-play fun".
WWE Battlegrounds is reminiscent of 2011's WWE All Stars, a one-off WWE game that also featured stylised Superstars with over-the-top action.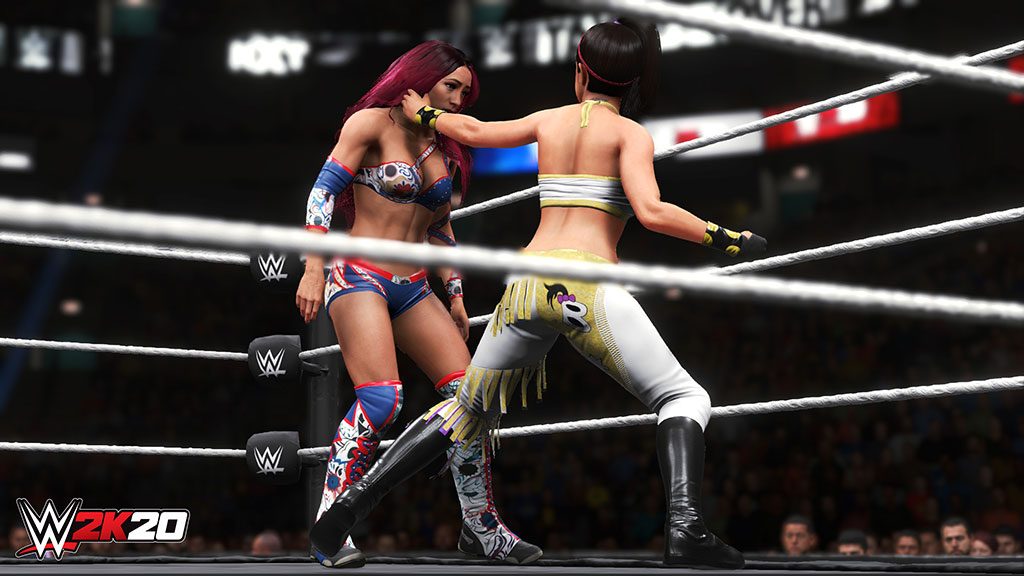 Unlike the WWE 2K series, which has been developed by Visual Concepts, WWE Battlegrounds is being developed by Saber Interactive. The experienced studio is known for games such as NBA 2K Playgrounds, World War Z and 2007's Timeshift. It has also helmed several high-profile remasters and ports, including Halo: The Master Chief Collection, The Witcher 3 port on Switch, and the upcoming Crysis Remastered.
WWE 2K21 cancelled: Back to the drawing board
2K admitted that the backlash against WWE 2K20, which was riddled with bugs, has led developer Visual Concepts to go back to the drawing board. As a result there will not be a WWE 2K21 as the series goes on hiatus in 2020."We are applying what we've learned to the next WWE 2K simulation game with a renewed focus on quality and fun. As part of that commitment, we are extending the production timeline and will not be releasing a WWE 2K simulation game in 2020," the publisher said.
Check out the first teaser trailer for WWE Battlegrounds below.