May isn't the busiest of months for game releases, but in The Witcher 3 and Project CARS, it features games that fans of the respective genres have been waiting a long time for. So here's a look at the handful of games coming out this month.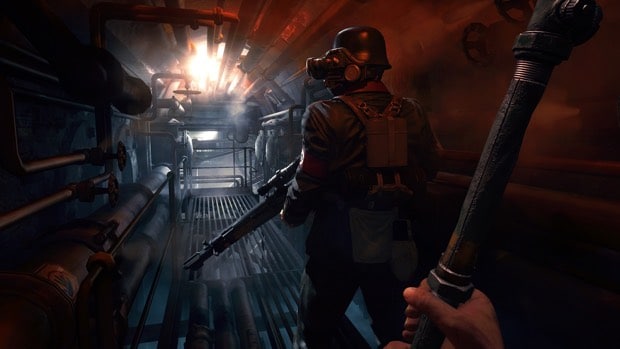 Wolfenstein: The Old Blood
5th May – PS4 (Rs 1,499), PC (Rs 1,499)
Publisher: Bethedsa, Distributor: E-xpress Interactive
The Old Blood is a standalone expansion to last year's surprise package, Wolfenstein: The New Order (our review). It will act as a prequel to the main game, featuring new weapons, characters and environments. Strangely enough, The Old Blood is not making it to Xbox 360 and PS3 (unlike The New Order), and from the looks of it, the Xbox One version won't be making it to Indian retail either.
Project CARS
8th May – PS4 (Rs 3,499), Xbox One (Rs 3,499), PC (Rs 1,299)
Publisher: Namco Bandai, Distributor: E-xpress Interactive
It may not have the most original name – even if CARS actually stands for Community Assisted Racing Sim – but Project CARS has racing fans super excited, and for good reason. For one, it looks downright gorgeous, and in a break from racing game tradition, it'll give you access to all cars and tracks from the get-go, leaving you to tackle it the way you want. With a strong focus on simulation and in-depth single-player and multiplayer modes, Slightly Mad Studios could have a winner on its hands.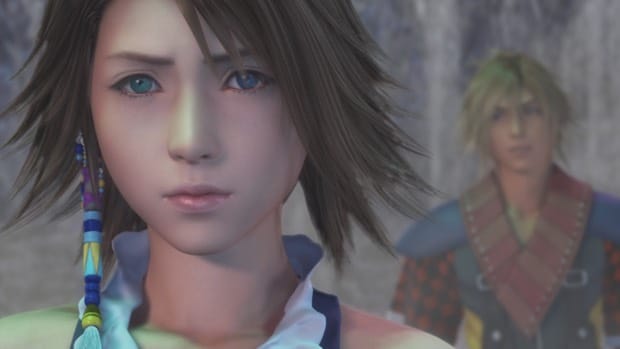 Final Fantasy X & X-2 HD Remaster
15th May – PS4 (Rs 3,499)
Publisher: Square-Enix, Distributor: E-xpress Interactive
Having made it on to PS3 and PS Vita last year, the Final Fantasy X & X-2 HD Remaster is making its way to PS4 this month. There's over 200 hours of content here, and Final Fantasy X is considered by many to be one of the best in the series, but we hope Square Enix has addressed some of the issues we highlighted in our review of the PS3 version.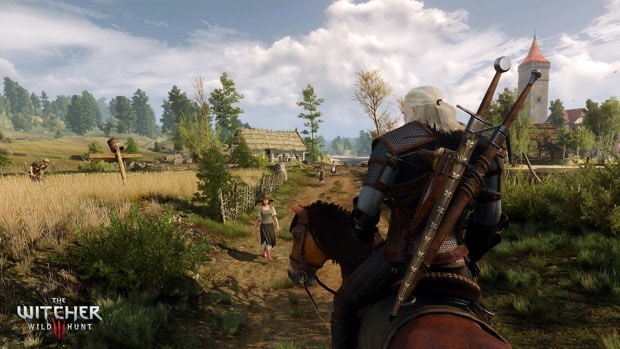 The Witcher 3: Wild Hunt
19th May – PS4 (Rs 3,499), Xbox One (Rs 3,499), PC (Rs 1,499)
Publisher: CD Projekt, Distributor: E-xpress Interactive
The Witcher 3 is the swansong of Geralt of Rivia, and CD Projekt RED is stopping at nothing to ensure that it's a fitting farewell for the monster hunter for hire. With a massive, dynamic open world that's presented without a single loading screen, and a rich plot that unravels based on the player's decisions, The Witcher 3 looks set to make the long wait and many delays well worth it. This is also the first time a Witcher game is launching on multiple platforms simultaneously. In another first, it also marks the series' PlayStation debut.
While these are the only four games that will be released at retail this month, there are others on the way digitally. The Kickstarter-funded return of Carmageddon, titled Carmageddon: Reincarnation, will see a full release on Steam on the 21st, while Ultra Street Fighter 4, previously released on PS3, Xbox 360 and PC, will get a digital-only release on PS4 on the 26th.
Which of this month's release are you planning to pick up?