As many of us have learned the hard way, launch console hardware tends to be riddled with issues, and as we saw at the start of the current generation, many of the so-called next-gen games at launch were just older games with a lick of HD paint. While these are both valid reasons to reconsidering picking up an Xbox One or Playstation 4 at launch, there is one much bigger reason to put off your purchase until next-year – great current-gen games arriving this year.
Below, we've got ten great games that are arriving on either PS3 or Xbox 360 this year; enough to keep you occupied all through 2013 and well into 2014. Sure, four of them have also been confirmed for next-gen consoles, and more of them might get the upgrade, but how different the next-gen versions will be is debatable. So you're pretty much getting the complete experience on PS3 and Xbox 360.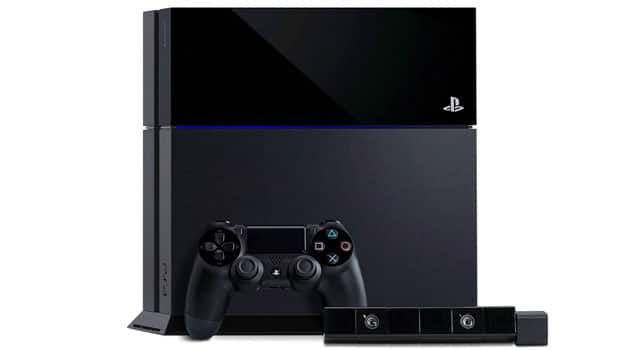 These aren't just games that could be great – most of them are proven AAA heavyweights like Grand Theft Auto, Gran Turismo, Battlefield, Call of Duty and Assassin's Creed. Alongside those are promising new IP like Watch Dogs and Beyond: Two Souls. In fact, it's such an impressive list that we had to leave out titles like Rayman Legends as well as the usual suspects, like FIFA 14, WWE 2K14, PES 2014 and Need for Speed: Rivals, which will all be on current-gen consoles.
So, if you're not a habitual early adopter, who must have a new console on Day One, take a look at these games you could be playing this year without having to invest in new hardware:
Tom Clancy's Splinter Cell: Blacklist
23rd August – Xbox 360, PS3, PC, Wii U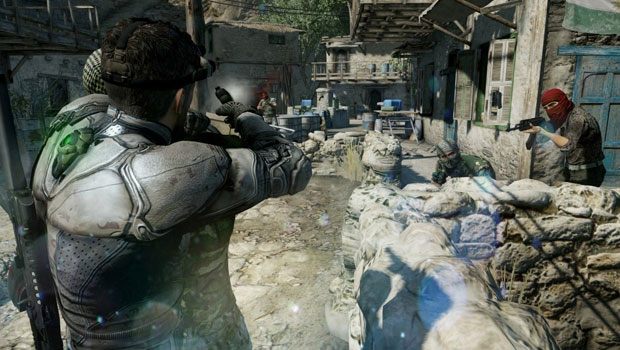 After the unfortunate shoot-first-think-later approach of Conviction, the Splinter Cell franchise is looking to move back into stealth territory under the supervision of the new Ubisoft Toronto studio. With the Third Echelon being shut down, protagonist Sam Fisher now heads up the new Fourth Echelon agency. The first order of business? Stop twelve terrorists from executing a countdown of multiple attacks on US interests; what it calls The Blacklist. Aside from the campaign, the game features a separate co-op mode, and series fans can also look forward to the return of the Spies vs Mercs multiplayer mode.
Grand Theft Auto 5
17th September – PS3, Xbox 360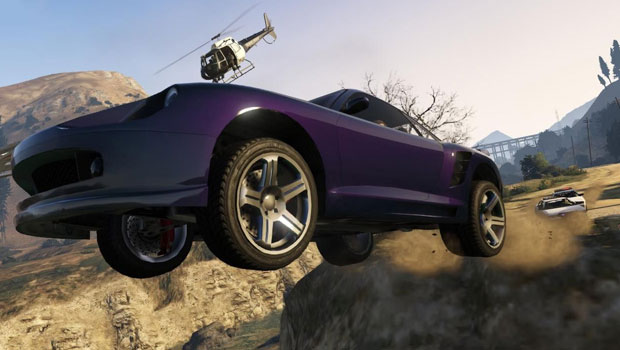 This game alone could keep you occupied all of 2013. Unlike many other franchises on this list, GTA games come around once in several years, and when they do, they're instant classics. GTA V features the largest open-world Rockstar Games has ever created, with more things to do and see than ever before. And there's a lot of work being done on multiplayer, which we haven't even heard about yet, giving this already massive game endless replay value. Check out our preview to know more about this ambitious game (even by Rockstar's lofty standards).
Beyond: Two Souls
11th October – PS3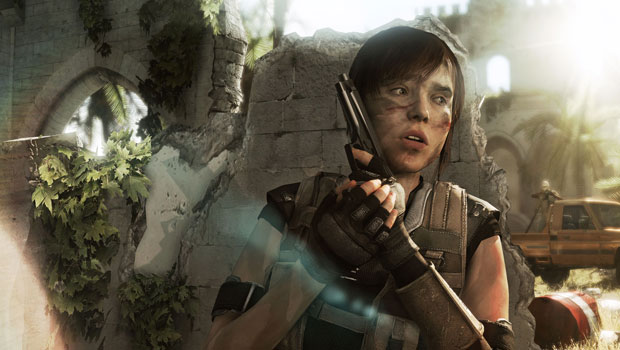 If you've played and loved Heavy Rain, you know just what to expect from Beyond. Quantic Dream is once again focussing heavily on story-telling, and with an accomplished cast that includes Ellen Page and Willem Defoe, the game promises a more mature gameplay experience than we're used to, forcing us to tackle several moral dilemmas along the way. Then of course, there's the supernatural element in the form of Aiden, whom you'll be able to control yourself. If you're looking for a break from the standard FPS and action-adventure fare, Beyond will have you covered.
Batman: Arkham Origins
25th October – Xbox 360, PS3, PC, Wii U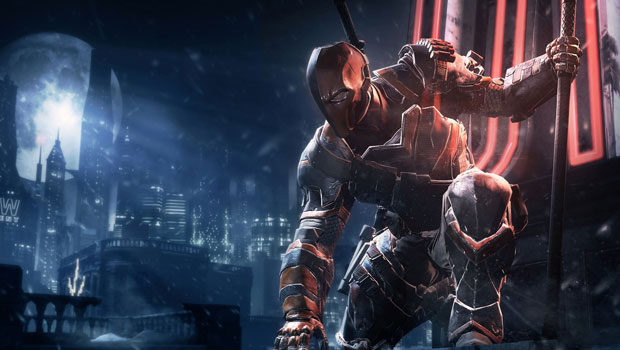 Looking for your dose of open-world goodness that involves you playing a superhero who wears underwear over his pants? Arkham Origins should have you covered. You play a younger Batman, who squares off against the usual range of colourful villains and the Black Mask, a crime lord who has put a 50 million dollar bounty on your head. With side-quests being dynamically generated, you can expect a different crime-fighting experience compared to your friends.
Battlefield 4
31st October – Xbox 360, PS3, PC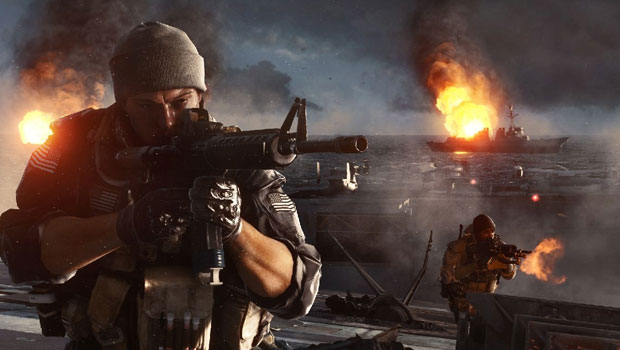 At first glance, Battlefield 4 does look like Battlefield 3.5, but developer DICE claims it has added in enough features to please fans of the series. The single-player campaign looks like it will funnel players through a bunch of intense set-pieces as they travel the world thwarting the plans of nefarious terrorists. Multiplayer hasn't received much of an overhaul as far as we can see, but this time around, DICE has added in a new feature called Levolution that will allow the in-game environmental destruction to sculpt the geography of the battlefield itself.
Assassin's Creed IV: Black Flag
1st November – Xbox 360, PS3, PC, Wii U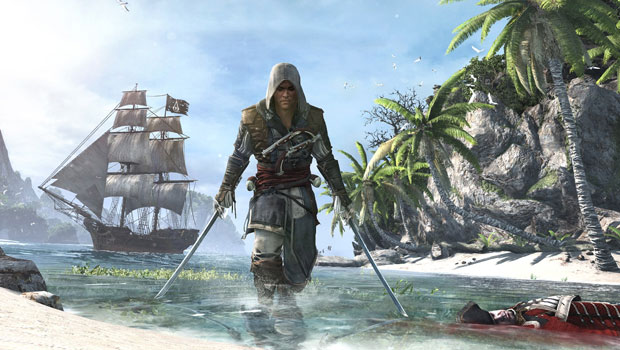 We aren't sure if the world needs another Assassin's Creed game, especially after Assassin's Creed 3, but either way, we are getting one this year, and so far, things are looking promising. The action has now shifted to the Caribbean, as players step into the boots of Edward Kenway, a British pirate who just so happens to be the grandfather to AC3 protagonist, Connor. Black Flag will be more open-ended than its predecessors, and will offer players three major cities to explore and plunder. Besides that, you can also partake in naval battles and explore the ocean for lost treasure. Just be careful of them pesky sharks.
Watch Dogs
22nd November – Xbox 360, PS3, PC, Wii U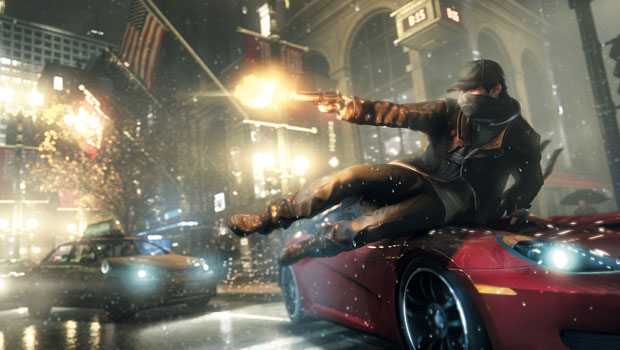 Label 2013 the year of the open world already. Watch Dogs has you as Aiden Pearce, a hacker who knows how to use his hands outside of situations that involve a keyboard (like landing bone-crushing punches, for example). E3 showcased a rather impressive demo involving hacking laced with dollops of sweet hand-to-hand combat. The biggest draw is Ubi's near-future realisation of Chicago, which is undoubtedly brimming with the atmosphere you'd expect from a game of this scale.
Call of Duty: Ghosts
5th November – Xbox 360, PS3, PC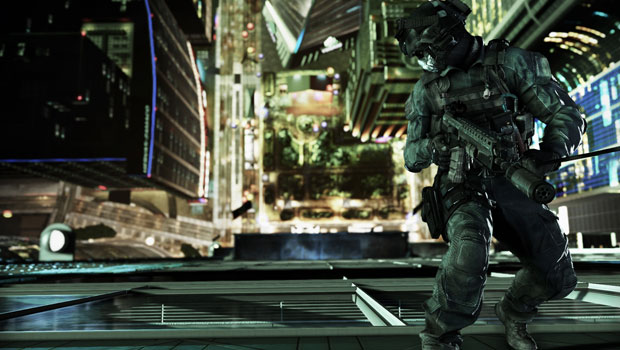 Another year, another Call of Duty, and yet, we're not quite done with the franchise. Aside from dogs, guns and a somewhat upgraded engine, there's a story of sorts as well. Graphic nazis may whine about the lack of eye candy, but it's the same reason that it makes it playable for a majority that can't upgrade their PCs or buy into next-gen consoles just yet. Not like that would matter when you're too busy sinking in hours to prestige it as fast as possible.
Gran Turismo 6
Q4 – PS3
With the PS4 around the corner, few people expected Polyphony Digital to release Gran Turismo 6 on the PS3, but they are and its coming this year. Visually, there isn't much new to see in GT6, but from what we've played at E3 and going by the new GT Academy demo, it's easy to see that the driving and physics models have been completely overhauled. Polyphony's partnerships with tyre and suspensions companies has had an instant impact on the way the cars handle, and even though we don't have all the details on GT6 yet, there's already a marked difference over its predecessor.