The official video game of the 2014 FIFA World Cup has been delayed in India to 29th April.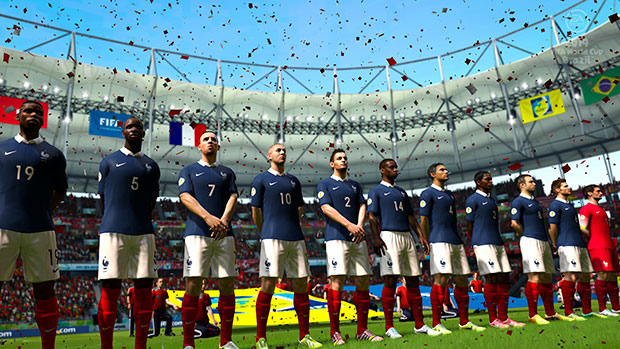 The game was initially scheduled for release on 17th April, but has been delayed for reasons unknown.
2014 FIFA World Cup Brazil will only release on PS3 and Xbox 360 at a retail price of Rs 3,499, but you can already get the game via the digital route.
On PS3, the game's Champions Edition, which includes some bonus in-game content, is available via PSN for Rs 2,799, while Xbox 360 owners can buy it via Xbox Live for Rs 2,999.
If you'd rather wait for the retail release, the game is available via Amazon India.