Alienware has announced an Asia-Pacific online tournament called the Alienware Game Victorious 2012 Battlegrounds that aims to unite and highlight the most elite competitive gamers across Australia, New Zealand, South East Asia, India, Japan and China. This tournament will be hosted on AlienwareArena and top performing teams stand to win prize money worth $13,000 throughout the duration of this tournament.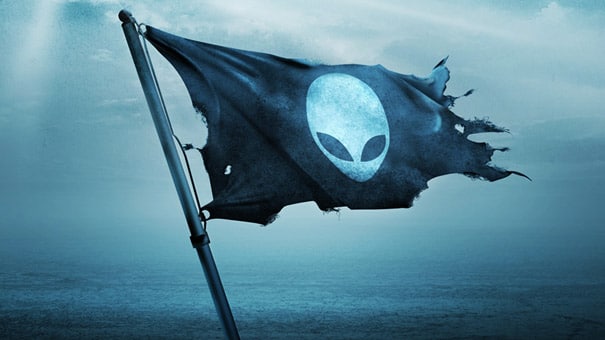 In India, qualifiers will take place across three games – Defense of the Ancients 2 (DoTA), League of Legends and Team Fortress 2. The national finals for every country will take place this October and the team that wins the national qualifying round for DoTA 2 will get to represent its country at the Asian Cyber Games in Malaysia on the 8th December 2012. Travel expenses for that team worth $10,000 will be taken care of by Alienware.
Registrations for this tournament are open till 29th July 2012 and if you think your team has what it takes, head on over to the following pages:
If you're not the competitive kind but enjoy watching cyber sports, you can tune in to AlienwareArena, TwitchTV and YouTube for further updates.