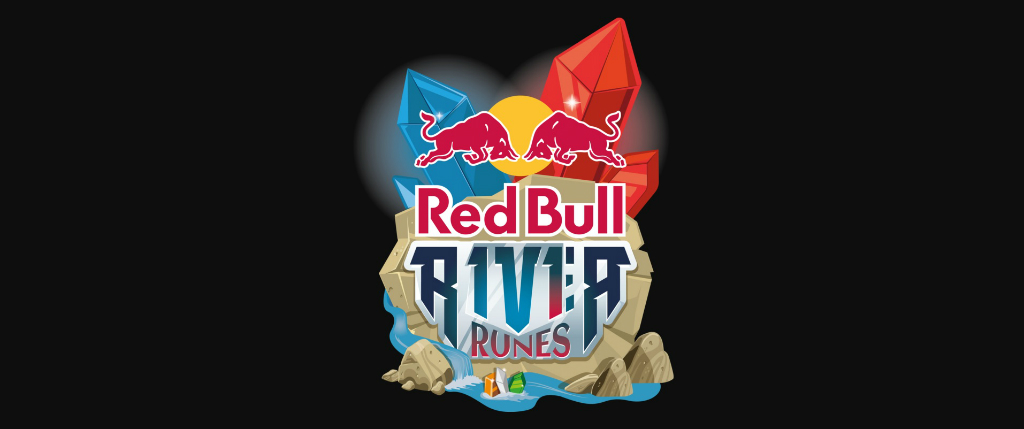 If you're a seasoned DOTA 2 player in India looking to make a name for himself – or herself, keep an eye out for Red Bull's River Runes tournament. Unlike conventional DOTA 2 tournaments, Red Bull's River Runes is a modification of DOTA 2 where the action takes place between two players in a 1V1 style. This mode also takes place only in the middle lane of the map with certain modified gameplay mechanics that make each match faster and a lot more intense. To win a round, you either have to defeat your opponent twice or destroy their T1 tower.
The Red Bull River Runes tournament is being held across 19 countries this year, and within India itself, this tournament will take place across 20 cities, namely Mumbai, Pune, Bengaluru, Hyderabad, Jaipur, Dehradun, Nashik, Ahmedabad, Indore, Chennai, Indore, Goa, Pondicherry, Mangalore, Silchar, Bhubnshwar, Kolkata, Guwahati, Jalandar, Lucknow, and Delhi.
To participate offline:
– Go to – https://participate.redbull.com/en/events/red-bull-river-runes/2019
– Select the city of your choice; exact date and venue address are listed
– Fill out the registration form and await your email confirmation
– Be present at the venue on the given date and time
To participate online:
– Go to – https://play.eslgaming.com/india/redbull-riverrunes
– Click on the qualifier you want to participate in based on the date that suits you
– Track the schedule and instructions that will be sent to you on email
Need some practice? You can go to Arcade in Dota 2 and in the search bar type "Red Bull R1v1r Runes" where you will be able to install the game.
Interestingly, Red Bull's Team OG recently became the first team to retain Dota 2's Aegis as they won The International 9 finals against Liquid at Shanghai's Mercedes-Benz Arena. Their rags-to-riches journey was famously covered in the documentary "Against the odds".
For more on River Runes, head on over to their official site.