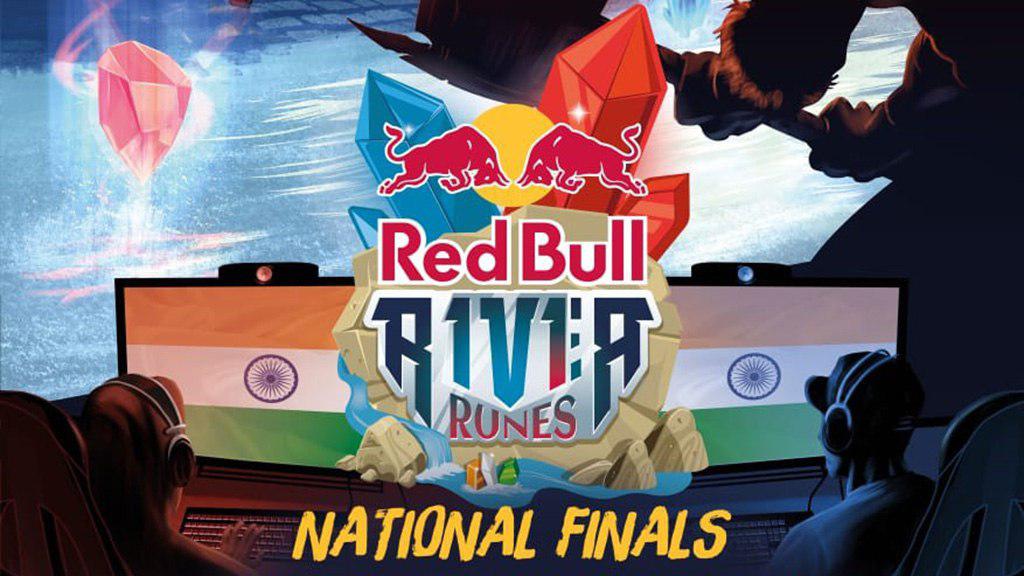 Red Bull's River Runes tournament is about to culminate this weekend in a grand finale that sees gamers from all over India descend upon Hyderabad to prove their dominance.
Red Bull's River Runes tournament kicked off this August, and took place in 20 cities across India. Since then, 42 finalists from all over the country have fought their way to the finals where they'll face one another to be crowned the champion. Some for the more notable finalists include Sahil Viradia, winner of last year's River Runes, Bari Naser Anwar – Captain of team Beyond Infinity and skilled Dota 2 player, and lots more.
The winner of this year's River Runes tournament will get a chance to meet, interact and learn from Team OG, the winners of The International 2018 and 2019 – which if you don't know is the most prominent DOTA 2 tournament in the world.
The River Runes finals will be held at the Hyderabad International Convention Centre (HICC) this weekend i.e. the 22nd and 23rd of November 2019. For more on River Runes, check out the tournament's official site.