The grand finals of the second edition of the Taiwan Excellence Gaming Cup took place in Mumbai over the weekend, with more than 500 gamers participating.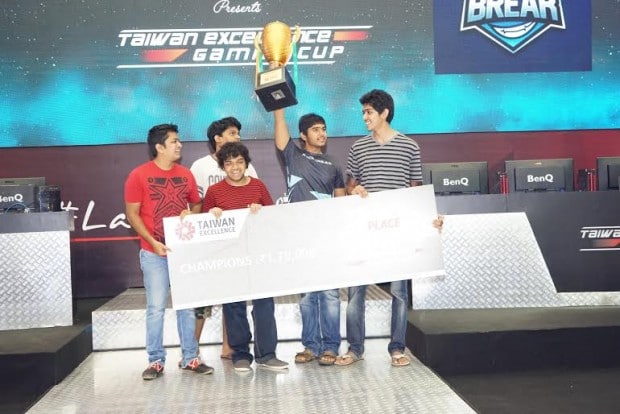 The grand final took place at Infinity Mall, Malad on September 18 and 19, with the winning team – Team Neck Break – walking away with a whopping Rs 1,70,000 cash prize. Team Elunes came in second, winning Rs 90,000, and Team Bad Xcuse secured the third spot and received Rs 40,000 as prize money.
"Winning felt good, as it had a good prize pool. It felt great to be a part of TE Gaming Cup. The entire set up of the event was very grooving. We are looking forward for TE Gaming Cup 2016." said Rounak Sen, captain of the winning team.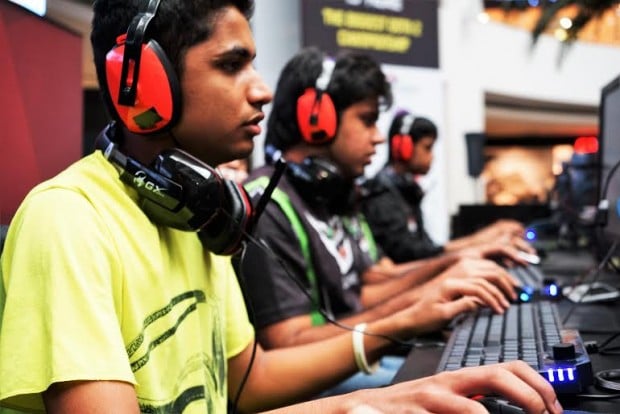 This edition saw both the prize money as well as the number of participants nearly double, the organisers said. With a total of 203 teams, the competition saw gamers from all across India, including Shillong, Pune, Kolkata, Hyderabad, Ahmedabad and Bangalore. Eight teams had qualified for the finals in Mumbai –  four from Delhi and four from Mumbai.
Aside from the tournament itself, the event also showcased high-end gaming gear from brands such as Acer, Asus, BenQ, Gigabyte, MSi and Thermaltake, to name a few.