Update: Sony Center at Mumbai's Palladium Mall added to the list below.
Original story:
Landmark, Game4u and Games The Shop have all announced that they will hold a midnight launch for the PS4 across several stores, and if you're looking for a store near you to pick up the console the moment it goes on sale, this list is your best bet.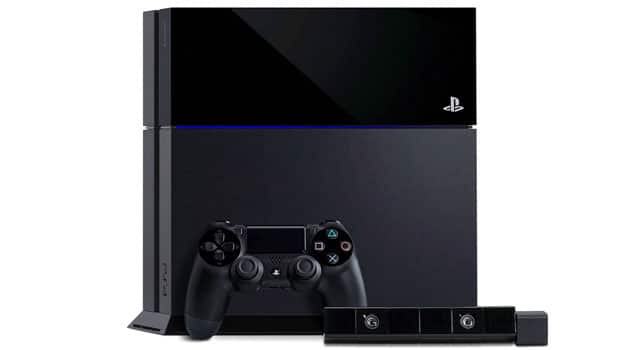 We'll update the list if more retailers announce their midnight launch plans or if these ones add new stores, but it seems unlikely that there will be more additions.
The midnight launch takes place on the night of 5th January (Sunday night) starting 11:55 pm at the following stores:
Bangalore
Landmark, Orion Mall
Landmark, The Forum Mall
Chandigarh
Chennai
Landmark, Ampa Skywalk Mall
Delhi
Gurgaon
Landmark, DLF Grand Mall
Game4u, MGF Metropolis Mall
Hyderabad
Ludhiana
Game4u, MBD Neopolis Mall
Mumbai, Thane, Navi Mumbai
Landmark, Ininiti Mall, Andheri
Landmark, Inorbit Mall, Navi Mumbai
Sony Center, Palladium Mall, Lower Parel
Game4u, Mega Mall, Oshiwara
Game4u, Infiniti Mall, Malad
Game4u, Linking Road, Bandra
Games The Shop, Oberoi Mall, Goregaon East
Games The Shop, Infiniti Mall, Malad
Games The Shop, R City Mall, Ghatkopar
Games The Shop, Korum Mall, Thane
Pune
Landmark, Phoenix Market City
Landmark, SGS Mall
Games The Shop, Inorbit Mall
The PS4 will retail at Rs 39,990. Click here for the prices of peripherals and the 11 PS4 launch titles.