Assassin's Creed: Unity has only just released and next year's game has already been confirmed, first via a leak, followed by a confirmation from Ubisoft.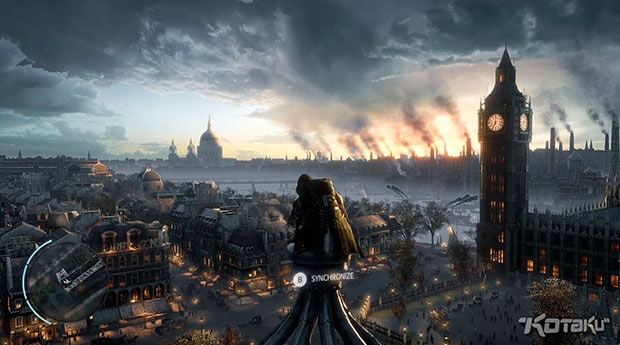 The game will be called Assassin's Creed: Victory – or at least that's the code name – and will shift time periods to the 19th Century. This time around, the location shifts to London during the historically rich Victorian era.
Victory will be headed to PS4, Xbox One and PC, and it'll be the only Assassin's Creed game releasing in 2015, which means Rogue was probably the franchise's swansong on PS3 and Xbox 360.
Another change in Victory will be on the development side. While all major AC games in the past were developed by Ubisoft Montreal, next year's game will be helmed by Ubisoft Quebec.
The leak – a seven-minute "target gameplay footage" clip – made its way to Kotaku, which says the game already looks impressive at this early stage. That said, this is "target" footage, so let's not get our hopes up. You can check out details of this clip over at Kotaku.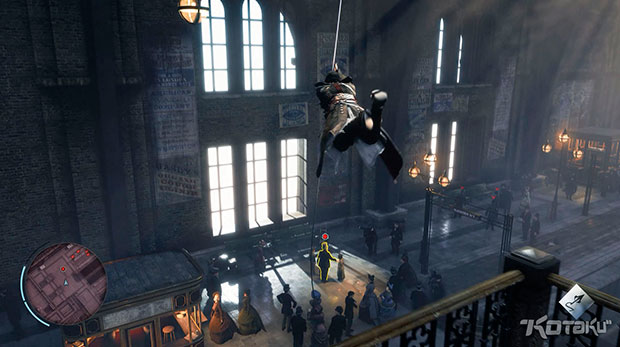 Following the leak, Ubisoft released the following statement:
"It is always unfortunate when internal assets, not intended for public consumption, are leaked. And, while we certainly welcome anticipation for all of our upcoming titles, we're disappointed for our fans, and our development team, that this conceptual asset is now public. The team in our Quebec studio has been hard at work on the particular game in question for the past few years, and we're excited to officially unveil what the studio has been working on at a later date. In the meantime, our number one priority is enhancing the experience of Assassin's Creed Unity for players."
Images courtesy: Kotaku