Amazon.in is giving its Batman: Arkham Knight pre-order customers a chance to win the WayneTech booster pack.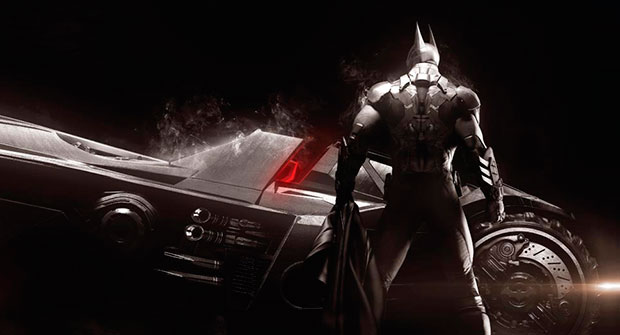 The WayneTech booster pack is available exclusively via Amazon.in and it includes the following:
Explosive gel takedown: Set traps to knock out enemies remotely
Aerieal juggle: Strike an enemy in mid-air for massive damage
Batarangs while gliding: Launch multiple Batarangs while in mid-air
Weapon upgrade: Increase the devastating firepower of the Batmobile
Click here to enter the contest at Amazon.in. There will be 50 daily winners over the course of ten days, with the complete list of winners being announced on 28th June.
Batman: Arkham Knight is scheduled for release on 23rd June on PS4, Xbox One and PC.