DICE has unveiled its latest major entry in the Battlefield franchise. It's not Battlefield 5, but rather Battlefield 1.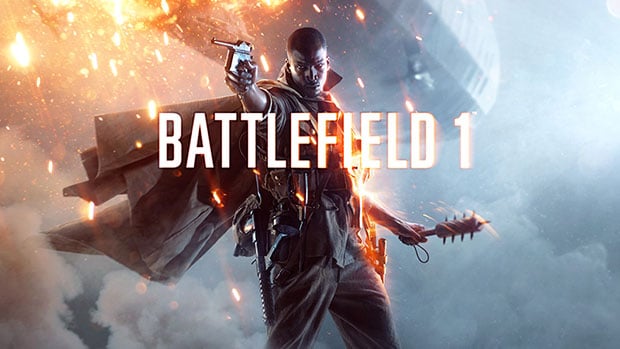 If the reveal trailer for Call of Duty: Infinite Warfare drew dislikes from around the internet, the trailer for Battlefield 1 will likely do the opposite, because it is jaw-droppingly good. Watch it at the end of this post.
Battlefield 1 will feature a campaign as well as 64-player multiplayer featuring land, sea and air combat. It even seems like you'll be able to ride horses into battle?
The game is set against the backdrop of World War 1, 'as the Great War saw a furious arms race with new machines and weapons created to get the upper hand during the most technologically divergent war of all time'.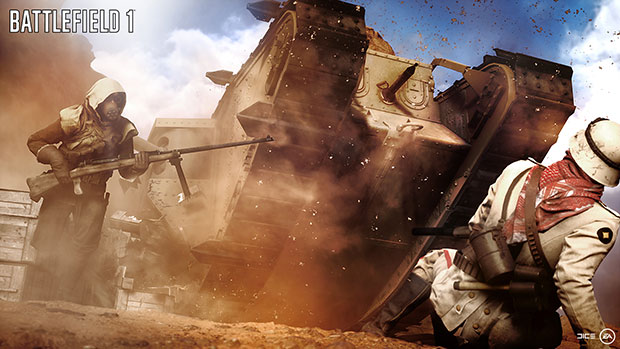 In the campaign, the game will take players around the world, from urban French, to the Italian Alps, to the deserts of Arabia.
In multiplayer, players will be able to engage in aerial dogfights over dangerous terrain and even man battleships to take out enemies along the coastline.
"The game will deliver a fresh experience full of what makes Battlefield great, with a multiplayer sandbox, immersion, epic scale, authenticity, team play and an ever-changing world full of unexpected Battlefield moments,"  said Aleksander Grondal, senior producer at DICE.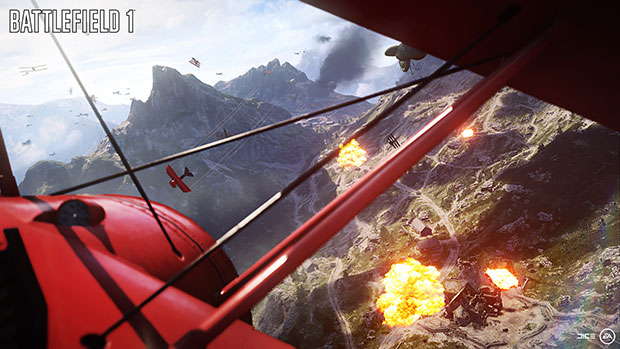 Battlefield 1 will release on October 21 for PS4, Xbox One and PC, with the game becoming available for a limited time before launch for EA Access members on PC and Xbox One.
The PC version is now available for preorder on Origin, priced Rs 3,499.