EA's subscription based model for its shooter Battlefield 3 has racked up 800,000 Premium subscribers.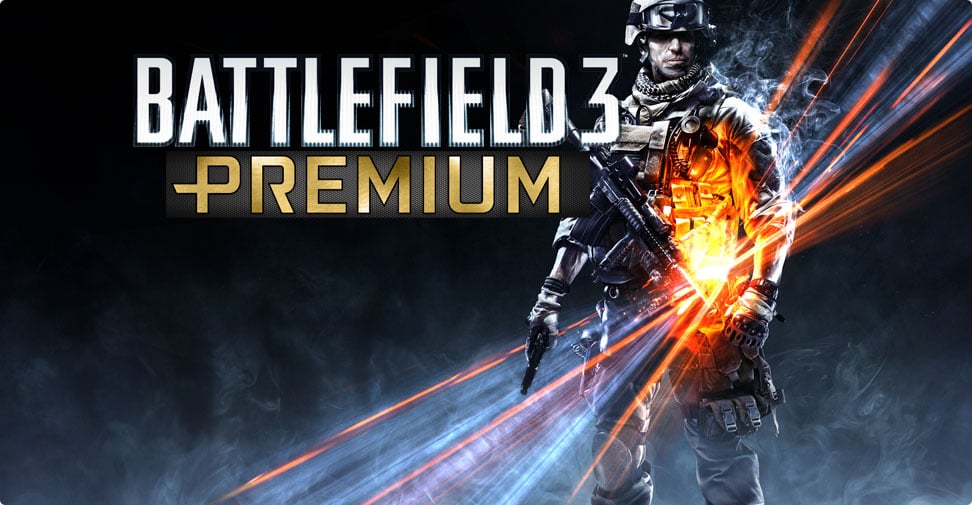 The service costs Rs 1899 for PS3 users, Rs. 2,699 for PC users and 4000 MS Points for Xbox users. It is set to offer early access to all of the game's expansion packs and DLC, starting with the Close Quarters DLC that is available already.
"We are very pleased with the performance so far," EA exec Patrick Soderlund told USA Today.
On the question of whether EA is looking to expand the same model to other games, Soderlund remarked,"We're actually only two weeks into it, so it's a little early to tell how this is going to pay off. It certainly looks very promising right now,"