The first batch of PS3 Essentials titles are now available on the Playstation Network Store, featuring the likes of Uncharted, Assassin's Creed, Infamous, God of War, and more.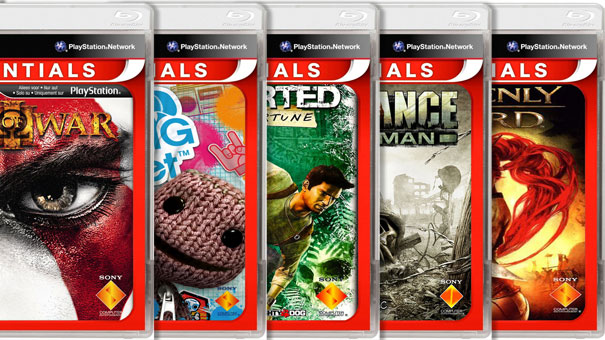 PS3 Essentials were announced at Gamescom last month and will feature a line-up of budget range titles from a selection of both first and third-party franchises, similar to it's existing PSP counterpart. A total of 40 titles are expected to be included at the start, with more added later, and most of these will be available at both retail and via the Playstation Network Store.
Here's a list of titles currently on Playstation Network Store along with their prices.
Assassin's Creed – Rs. 999
Assassin's Creed: Brotherhood – Rs. 999
Call of Juarez: Bound in Blood – Rs. 999
Darksiders – Rs. 749
Deus Ex: Human Revolution – Rs. 749
Driver: San Francisco – Rs. 999
Far Cry 2 – Rs. 999
Homefront – Rs. 749
Infamous – Rs. 849
James Cameron's Avatar: The Game – Rs. 999
Just Cause 2 – Rs. 749
LittleBigPlanet – Rs. 849
MAG – Rs. 999
Medieval Moves (PlayStation Move required) – Rs. 999
ModNation Racers – Rs. 849
Move Fitness(PlayStation Move required) – Rs. 999
Prince of Persia – Rs. 999
Prince of Persia: The Forgotten Sands – Rs. 749
Sonic Generations – Rs. 999
Sports Champions(PlayStation Move controllers are required for this game) – Rs. 999
Tom Clancy's Ghost Recon Advanced Warfighter 2 – Rs. 999
Tomb Raider: Underworld – Rs. 749
Uncharted: Drake's Fortune – Rs. 999