Bioshock Infinite will be released on Mac soon, developer Irrational Games has announced.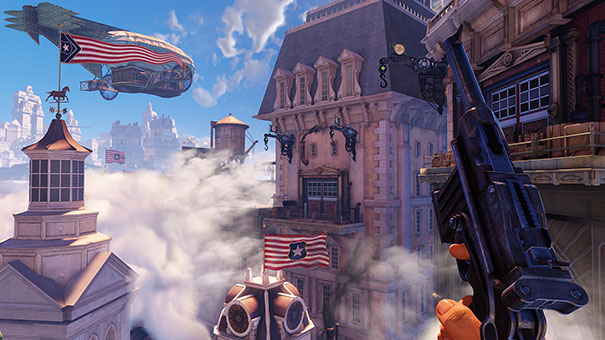 The game will be ported to Mac by Aspyr Games, the self-proclaimed "greatest Mac publisher on Earth".
We're not sure when this game will be available for Mac users, but Infinite will release on 26th March for the Xbox 360, PS3 and PC.
While you patiently wait for the game to release, we suggest you soak up on all the Bioshock information you can from our Bioshock Infinite game page.