Gearbox's upcoming Borderlands spin-off, Borderlands: The Pre-Sequel, will be bundled free with select graphics cards from Nvidia's GTX 700 series.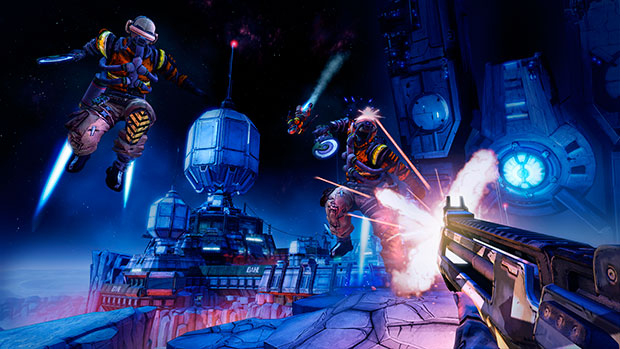 The Pre-Sequel tells the story of Borderlands 2 villain Handsome Jack and his rise to power, and takes place between Borderlands and Borderlands 2.
A download code for the game will be available with GeForce GTX TITAN, 780 Ti, 780, and 770 desktop GPUs through select graphics card manufacturers and are available now online through Flipkart and Snapdeal, as well as select offline retailers.