You know Cole McGrath? The guy who shoots lightning from his hands and has somehow managed to gargle away his gravelly voice just in time for the sequel to PS3's critically acclaimed exclusive Infamous? It probably wouldn't come as a surprise to you that Infamous 2 launches tomorrow, June 8. What is more likely to make you sit up and take notice is the eagerness of SCE India to reward those who purchase the game on launch day… but only at certain gaming lounges.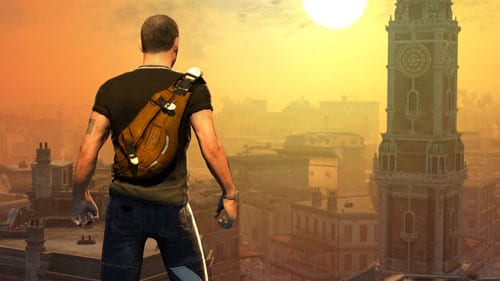 If you pick up the game tomorrow from Intencity (Pune), Zinklo (Mumbai), F.O.G (Delhi) or Blur (Chennai), you will be entitled to five hours of free awesomesauce gameplay at these gaming lounges (conditions apply). If you can steer your attention away from your brand new purchase long enough, filling up a form may land you a chance to win three Playstation 3 games.
For those who are not entirely convinced that Cole has been able to clear his throat completely, stay tuned for the IVG review of the game. And if the Infamous franchise itself is alien to you, the first game is available for free as part of the PSN Welcome Back program. You can also check out our Infamous review, where Utkarsh gave it an impressive 9/10.