Popular franchises like Devil May Cry and Resident Evil were at their best during the PS2 era, and in case you missed out on some of those classics or if you're a new PS2 owner, you can now get them for as little as Rs 499. Milestone has just sent out a list of Capcom PS2 titles that will now be available in India.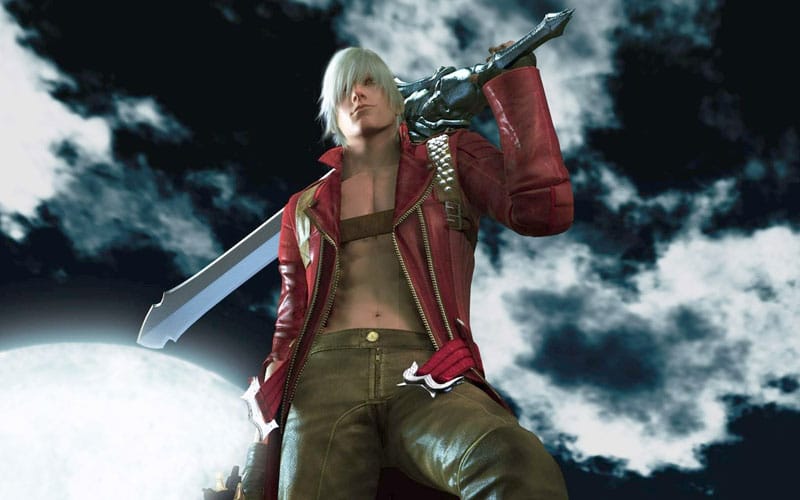 Here a list of the games that are already in stores:
Capcom vs SNK 2
Devil May Cry
Devil May Cry 3: Special Edition
Maximo
Maximo vs Army of Zin
Onimusha 2: Samurai's Destiny
Onimusha 3: Demon Siege
Resident Evil Code: Veronica X
Resident Evil 4
Shadow of Rome
Street Fighter Alpha Anthology
From the above list, Devil May Cry 3: Special Edition and Resident Evil 4 will retail for Rs 699, while the rest will be available for Rs 499.