We've been dreading this for over a year, but the inevitable has finally caught up with us. Starting September, EA does plan on raising prices for all its PC games in India.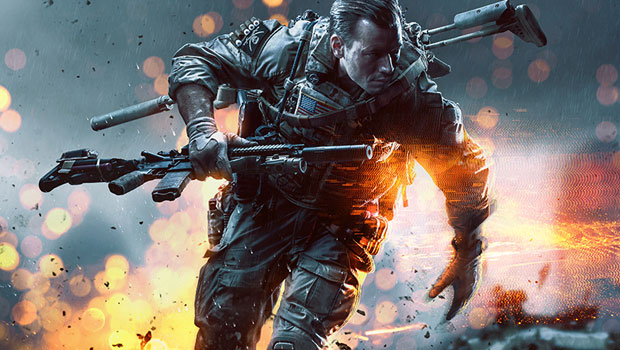 The current pricing for EA's PC range is Rs 1,499, but starting with FIFA 14, PC gamers may have to shell out anything from Rs 1,799 to Rs 3,299 per game.
MCV India recently had a word with Chris Gatherer, EA's regional director for EMEA markets, who had this to say – "We will be launching our pre-orders on Origin soon and I can confirm the pricing will be comparative to global market pricing."
The global pricing he's referring to comes to $59.99, which by today's exchange rate is a whopping Rs 3,600. That being said, MCV hasn't received a confirmation on whether this price point would be exclusive to Origin, or would affect retail as well.
Other distributors like E-xpress Interactive have been offering their PC games at very reasonable prices, but once this hike gets implemented, expect them to raise prices as well.
EA had raised prices last year as well to Rs 1,499, after earlier contemplating a Rs 1,799 price point. A further increase this year would be in line with the publisher's plans to move Indian prices to global price points as it shifts its PC strategy more and more towards Origin and digital distribution.
Gatherer's confirmation of Origin preorders is also a change from last year, when games would only show up on the Indian Origin store on release date. This was done to prevent customers from other countries from accessing the Indian store and taking advantage of lower Indian prices, which was a major issue during the launch of SimCity. With prices now being the same globally, that risk will be removed.
We'll be sure to follow up on this news and try to get confirmation on local EA pricing. Stay tuned.