After cutting jobs recently and fuelling rumours of a studio closure, parent company Disney Interactive has finally confirmed to VG247 today that the remaining 40 employees at Blackrock Studios have also been made redundant, and that the studio will be shut down. Blackrock Studios made two great games. They had the courage to build a new IP in Split/Second when they could easily have banked on a sequel to Pure.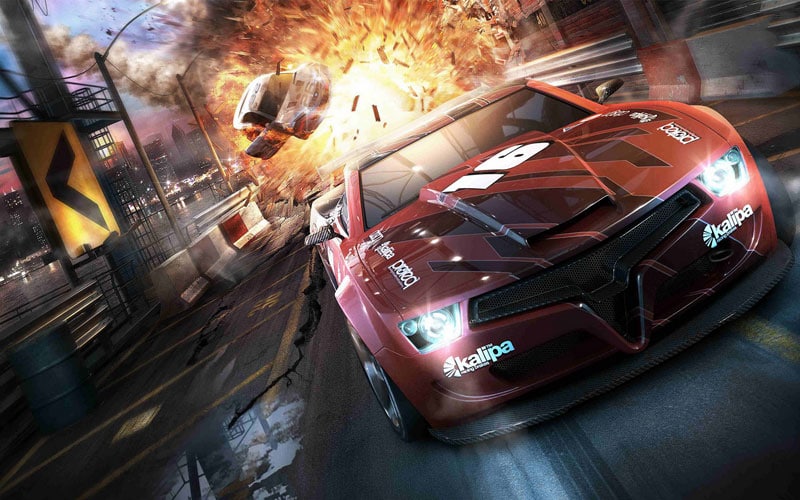 The silver lining, if you can call it that, is that two new studios comprising former Blackrock staff – Roundcube Entertainment and ShortRound Games, have already popped up. So hopefully we'll continue to see great games from these talented people.
We loved Pure for its over-the-top off-road racing, scoring it a fantastic 9/10, while the explosive Split/Second received a solid 7/10.