EA has closed down the flagship studio of Maxis, developer of 2013's infamous SimCity release.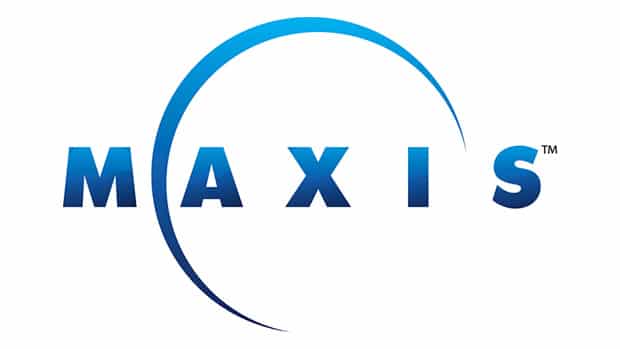 SimCity was embroiled in controversy since its launch with its always-online requirement and crippling server issues that prevented paying customers from playing the game.
To make matters worse, Maxis was adamant that the always-online requirement was part of the game's design, a claim that was refuted by experts and later by the developer itself when it patched the game to be playable offline.
The damage was done by then, however, to both, the game's commercial prospects and to Maxis' reputation, and EA has now shut down Maxis' Emeryville, California studio.
"Today we are consolidating Maxis IP development to our studios in Redwood Shores, Salt Lake City, Helsinki and Melbourne locations as we close our Emeryville location," EA said in a statement.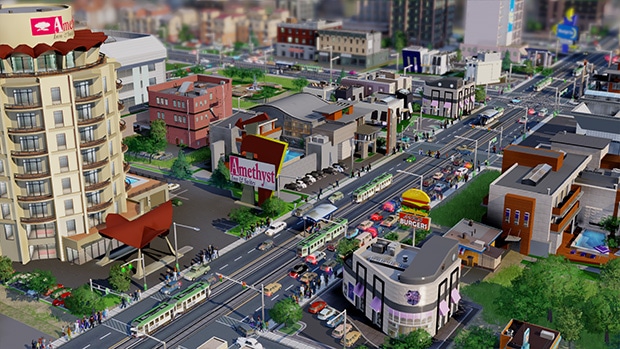 "All employees impacted by the changes today will be given opportunities to explore other positions within the Maxis studios and throughout EA. For those that are leaving the company, we are working to ensure the best possible transition with separation packages and career assistance."
EA has said that post-release support for The Sims 4 will not be impacted by the studio's closure.
Following the closure of the studio, Polygon is also reporting that EA is also laying off staff from the Sims team at EA Redwood Shores. The website claims that sales of both SimCity and The Sims 4 have been below EA's expectations.
Read more: Our SimCity review