The PC version of Don Bradman Cricket 14 releases in India on 30th June, but the game is already available on Steam, and we've got five Steam codes to give away courtesy developer Big Ant Studios.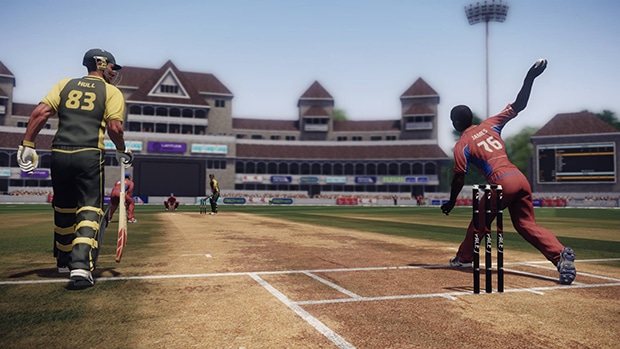 For a chance to win, you'll have to watch three short gameplay clips, each featuring a different gameplay scenario. We've paused each video at a certain point, and we'd like you to guess how the scenario plays out.
That won't be easy on its own, so we'll give you multiple choices for each scenario, so simply watch the video, and choose the likely outcome of that scenario from the options below.
We're conducting this contest on the IVG forums, so head on over to the contest thread, watch the videos, and submit your entry.