IVG's most anticipated game of 2014 is less than a month from release, and we're giving IVG members an opportunity to own a piece of Watch Dogs before the game arrives on 27th May.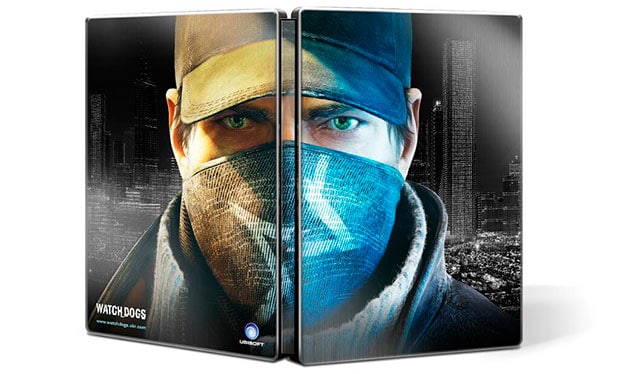 We've got special Watch Dogs Steelbooks to give away – different than the ones that will be available in the game's special editions.
All you have to do for a chance to win is answer a few simple questions. The contest ends on 12th May and winners will be announced the following day.
Note that this contest is only open to registered IVG members (register here if you aren't one yet) who are residents of India.
Watch Dogs releases on 27th May for Xbox 360, PS3, PS4, Xbox One and PC, and is now available for preorder via Amazon India, which is also offering three exclusive unlockable content packs.
THIS CONTEST HAS ENDED