With the introduction of Nvidia's GeForce GTX 10 series graphics cards, many PC gamers have been eyeing an upgrade, and few GPUs can match the price-performance ratio of the GTX 1060.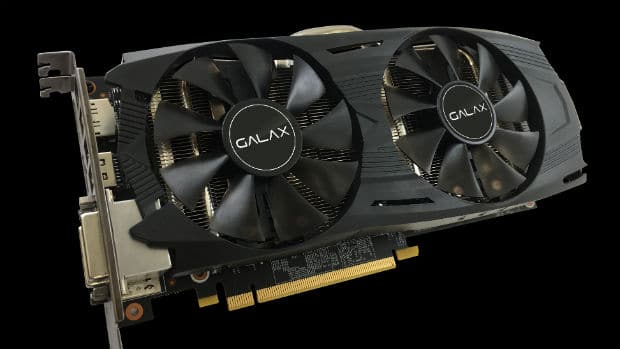 GALAX is one of the leading brands in the PC gaming hardware space and to celebrate the launch of their GeForce GTX 1060 range in India, we're giving IVG readers the unique opportunity to win the top-of-the-line extreme overclocked GTX 1060 card – the GALAX GeForce GTX 1060 EXOC 6GB.
But there's more. We're also giving away two GALAX Gamer 120 GB SSDs as our second prize, so you can get your PC and your games up and running faster than ever.
Last but not least, we've got five high-performance GALAX Competition gaming mouse mats to give away as our third prize.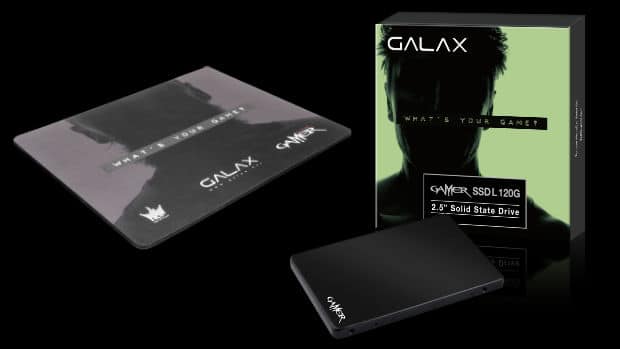 All you have to do for a chance to win one of these prizes is answer one simple question and fill out the form below. Here, once again, is what you stand to win:
First prize (one winner): GALAX GeForce GTX 1060 EXOC 6GB graphics card
Second prize (two winners): GALAX Gamer 120 GB SSD
Third prize (five winners): GALAX Competition gaming mouse mat
Before you enter the contest, be sure to follow GALAX via their official social media pages for the latest updates and offers:
This contest is only open to residents of India, and the last date for entries is September 8. The results will be declared shortly after.
Update: The contest has now ended and winners will be announced shortly.