Bandai Namco Entertainment announced Dark Souls Remastered through a reveal at a Nintendo Direct that showcased the Nintendo Switch release. From Software has clarified what to expect in terms of visuals and performance from the release as well. The PS4 and Xbox One versions will be 1080p 60fps on the base consoles and 4K 60fps on PS4 Pro and Xbox One X. The PC version will support higher resolution textures than both refreshed consoles. The Nintendo Switch version will be 1080p 30fps docked and 720p 30fps handheld.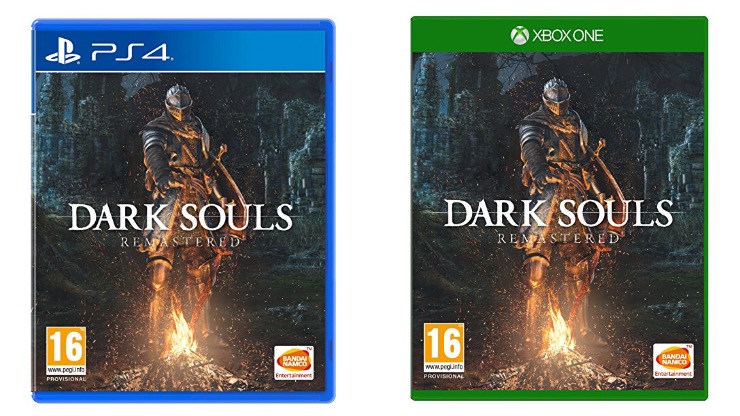 All versions of the game will have dedicated servers for online which is a step up from the current Dark Souls 1 online infrastructure. The Nintendo Switch release will also support the newly announced Solaire of Astora amiibo that lets you praise the sun anytime and anywhere. The amiibo sadly will not be releasing officially in India.
If you're expecting a PC physical release as has been the case with previous entries in the franchise in India, prepare to be disappointed. Outside of Japan, there is no physical release of Dark Souls Remastered on PC. The PC pricing hasn't been confirmed either but expect it to be either the same as the console version which is Rs 2999 for India or higher given Bandai Namco Entertainment's pricing for the last few games.
Dark Souls Remastered releases on May 25th for PlayStation 4, Xbox One, and Nintendo Switch through e-xpress Interactive. Hopefully there is no delay like there was for Dark Souls III.