Even though Dead Space 3 has just released in the US and is yet to release in India, Europe and other territories, EA has announced story driven DLC called Awakened for their rather well received action horror game.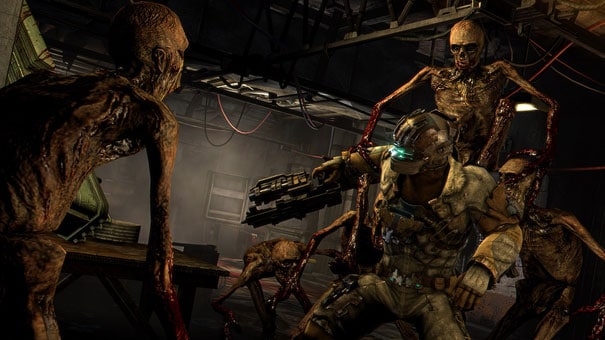 Details regarding this Awakened DLC pack are a bit scarce but according to EA, "players will experience the franchise's darkest chapters as the Necromorph battles become even more gruesome and terrifying than ever before."
Awakened will be out sometime next month for the Xbox 360, PS3 and PC. In the meantime, stay tuned to IVG for our take on Dead Space 3 that by the way releases locally across the Xbox 360, PS3 and PC day after.