Square Enix has revealed Deus Ex: Mankind Divided via the upcoming issue of Game Informer magazine.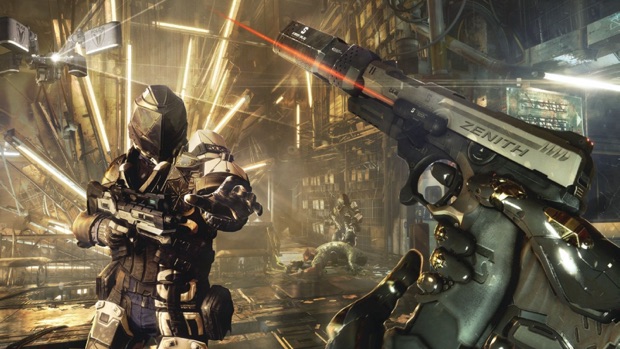 Mankind Divided is a direct sequel to Deus Ex: Human Revolution, where "Adam Jensen returns and joins forces with an Interpol-funded task force aiming to hunt down and capture augmented terrorists in a world that now hates and fears transhumans."
Like Human Revolution, the new game is being developed by Eidos-Montreal, and the Game Informer cover story will go into detail about Jensen's new augmentations and their impact on stealth and combat.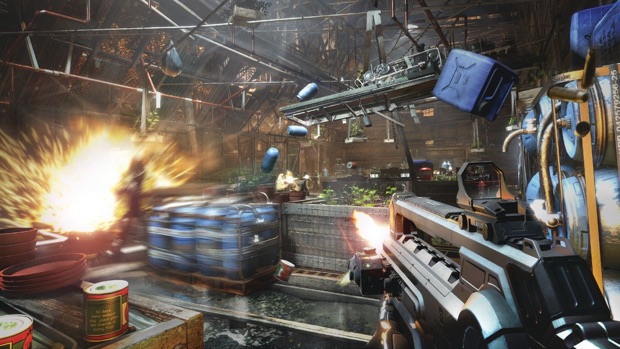 "Jensen has a new suite of augmentations that allow him to cleverly navigate stealth, combat, and social interactions, but how Jensen chooses to solve every problem is entirely up to you," the Game Informer report says.
More information can be found on Game Informer website, as well as on Russian website Konabru, which has leaked lots of information about the game, including some screenshots.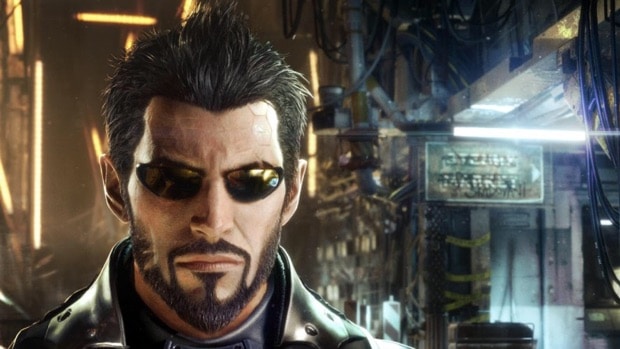 No release date, or year, has been mentioned for Deus Ex: Mankind Divided, but it is headed to PC, PS4 and Xbox One.
Check out glimpses of the new game in the Game Informer reveal below.