Diablo 3, previously confirmed to release on PC and Mac, will also release on the consoles, developer Blizzard confirmed today. When asked about the existence of console  version(s) of the game in the works, Blizzard community manager Micah Whiple replied via his Twitter feed that Diablo 3 will indeed release on consoles:
"Yup. Josh Mosqueira is lead designer for the Diablo console project."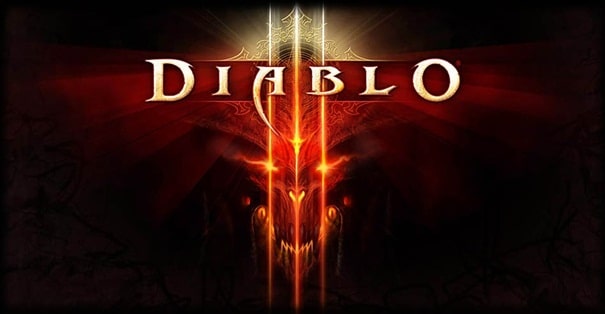 Josh Mosqueira  is known for his work on Company of Heroes at Relic as design director. No specific console platform or a release date was mentioned in the tweet. Diablo 3 is expected to release early this year on PC and Mac. This announcement comes after many Diablo fans have been craving a console release of the  game as the previous two instalments were PC/Mac exclusives.