EA has announced that its successful shooter Battlefield 3 will be free via Origin as part of the 'On the House' program until 3rd June.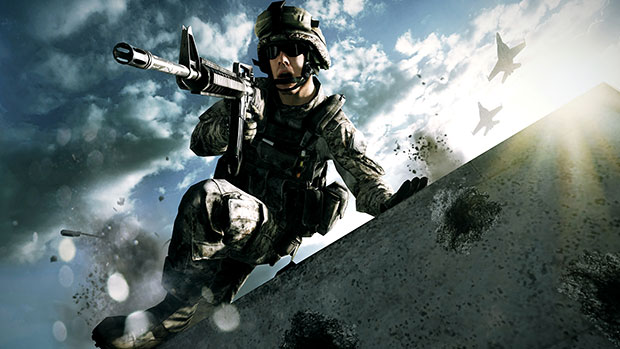 EA launched its 'On the House' program in March this year, and as part of it, we had Dead Space as a freebie earlier. The program is also currently offering Plants Vs. Zombies for free.
On the House is a bit like the Instant Game Collection on PlayStation Plus or Games With Gold on Xbox Live Gold, where you get full games free of charge, and they remain yours forever as long as your membership remains active. Origin will periodically add new games and expansions to On the House, while retiring older ones.
Battlefield 3 goes free days after EA announced Battlefield: Hardline, a spin-off being developed by DICE along with Dead Space creator Visceral.