Cleanliness may be next to godliness, but that didn't seem to matter to the surprisingly high number of folk wanting to get their hands on a game that is called Dirt. Whatever happened to hygeine and sanitation! Lack of cleanliness aside, we're proud to announce the winners for the Dirt 3 contest. But before that, here's the correct answer to our contest question.
Q: What is the name of the new freestyle mode in Dirt 3?
A: Gymkhana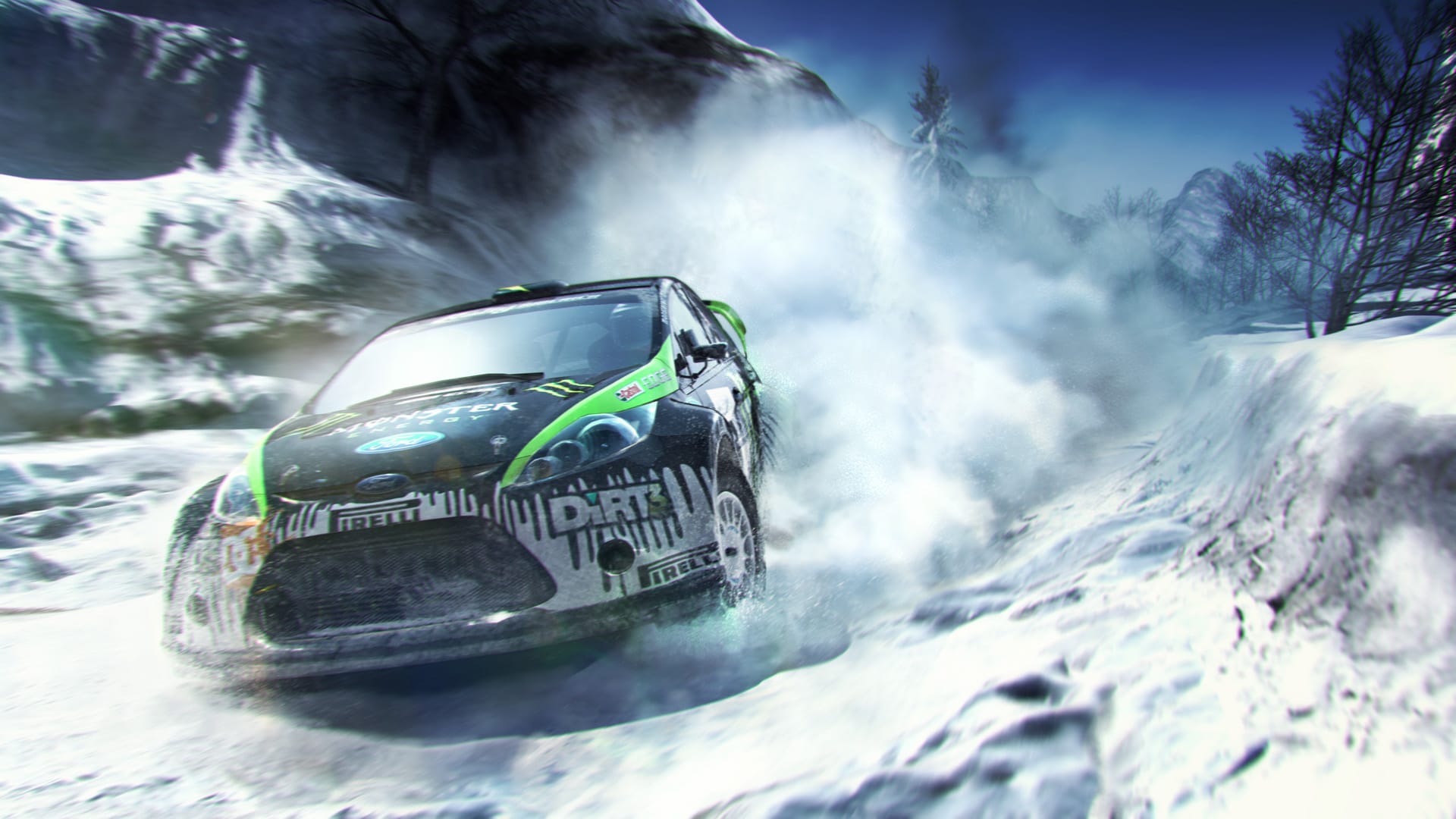 Here are the lucky winners:
Dirt 3 for Xbox 360
Adam Toure (LagWarriorZergey)
Dirt 3 for PS3
Amit Goyal (theamitgoyal)
Dirt 3 for PC
Parikshit Naik (spycar)
Congratulations to the winners!