Don Bradman Cricket 14 is finally set to arrive on PC later this month.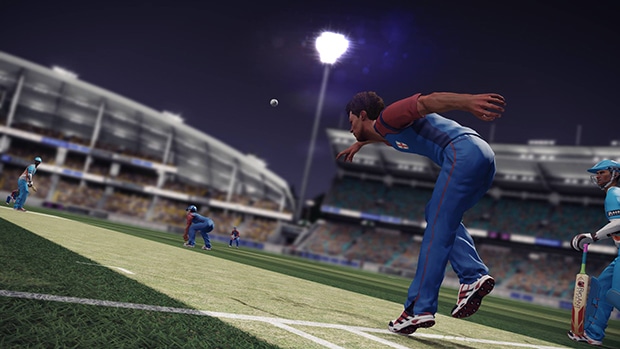 The game has been listed on Steam already, and it also include the batting nets demo, which was earlier released along with the Cricket Academy beta.
No pricing has been listed on the game's Steam store page, but the game is expected to be priced at around $50 (approximately Rs 3,000) digitally.
The game is also set to get a retail release in India, the price for which is yet to be announced. We're in touch with distributor Sunder Electronics, and we'll let you know once the local release date and price is confirmed.
Don Bradman Cricket 14 is already available for PS3 and Xbox 360 at retail, with digital versions set to hit PSN and Xbox Live on 6th June.
We loved Don Bradman Cricket 14, giving it a glowing 9/10 review, and if you'd like to check out the game in action, we have a bunch of gameplay videos on our YouTube channel, one of which you can watch below.