Don Bradman Cricket 14, last year's stellar cricket game debut from Australia's Big Ant Studios, will be headed to PS4 and Xbox One in India on 13th February, Indian distributor Sunder Electronics has announced.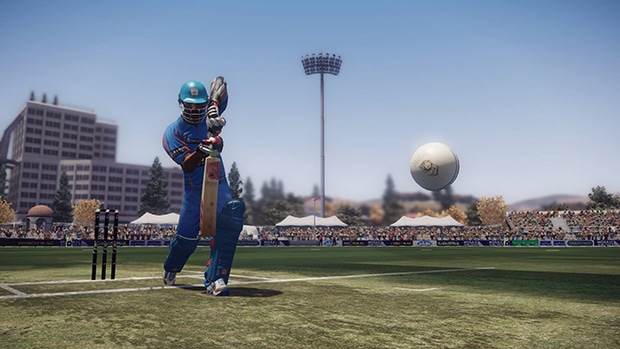 The PS4 and Xbox One versions will be priced at Rs 4,299.
DBC14 originally released on PS3 and Xbox 360, and left us well impressed, with a PC version following a couple of months later. Head over to our dedicated DBC 14 page for more on the game.