EA has removed Dragon Age: Inquisition from Origin, its digital store, and has said that all previous purchases of the game will be cancelled and refunded.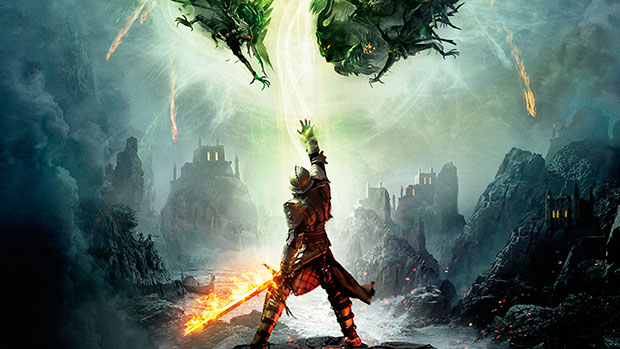 Inquisition disappeared off the Indian Origin store on Saturday, and an EA Help page has given some details as to why.
"In order to avoid a breach of local content laws, Electronic Arts has withdrawn Dragon Age: Inquisition from sale in India. Unfortunately, that means we're unable to fulfill your Origin order. All affected purchases for Dragon Age: Inquisition will be refunded. This applies regardless of payment method or date of purchase. Dragon Age: Inquisition may still temporarily appear in your Origin library, but it will be removed before its launch date."
With EA also no longer releasing its PC games in India on disc, this effectively means that there's now no way for Indian PC gamers to legitimately buy the game.
Shortly after its removal from Origin, the game's Indian distributor, Milestone Interactive, announced that the console versions wouldn't be releasing in India either.
The explanation on the EA help page is quite vague, but an EA rep explained to Kotaku that the issue pertains to India's laws on obscenity, which are equally vague. The rep then went on to say that the game's portrayal of homosexuality wasn't the (only?) issue.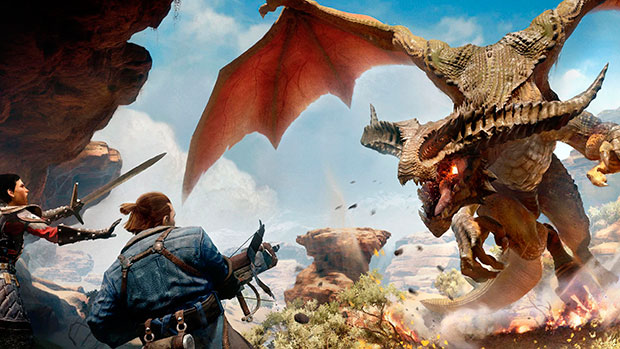 "The decision here is in relation to local obscenity laws, but not specific to same gender romance," said the EA rep.
Regardless of the reason, pulling Inquisition from Origin and cancelling its retail release seems hasty half-hearted on EA's part, especially considering previous Dragon Age games, as well as the Mass Effect series, which could also be deemed similarly "obscene", continue to be sold on Origin and at retail.
Moreover, Inquisition is still available for purchase on PSN and Xbox Live, which means this is probably just EA trying to protect itself by ensuring the game isn't distributed through its own platforms.
Dragon Age: Inquisition is set for release on 21st November, and depending on your platform and medium of choice, you may just have to live without it.