EA Access, the until-now-Xbox-One-exclusive subscription service, is now coming to PC.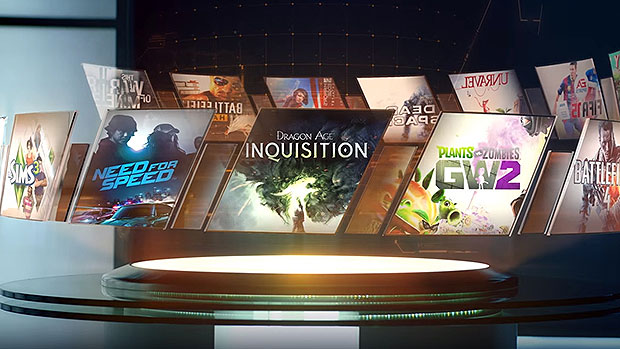 The service gives subscribers access to a bunch of full EA games (part of the Vault), plus pre-release trials for new games, and discounts on EA titles.
It will come to PC as Origin Access and will launch with 15 games in the Vault:
Battlefield 3 Special Edition
Battlefield 4 Digital Deluxe Edition
Battlefield Hardline Digital Deluxe Edition
Dead Space
Dead Space 2
Dead Space 3
Dragon Age 2 Special Edition
Dragon Age Inquisition Digital Deluxe Edition
Dragon Age Origins Ultimate Edition
FIFA 15 Special Edition
Need for Speed: Rivals Complete Edition
Plants vs. Zombies Garden Warfare
SimCity (2013) Special Edition
The Sims 3 Starter Pack
This War of Mine
While that's great news for PC gamers, for now it's only great news for PC gamers in the US, UK, Germany and Canada. But like EA Access on Xbox, we hope it'll become available for India soon enough.
The subscription is priced $5/£4 per month, which is anywhere from Rs 350 to Rs 500. There's no mention of an annual subscription, which is offered on Xbox for $30 (approx Rs 2,000).
In case you're wondering why EA Access isn't available on PlayStation, well, it's because Sony turned it down.