EA has announced that the next instalment in the Battlefield franchise will be a spin-off, titled Battlefield: Hardline.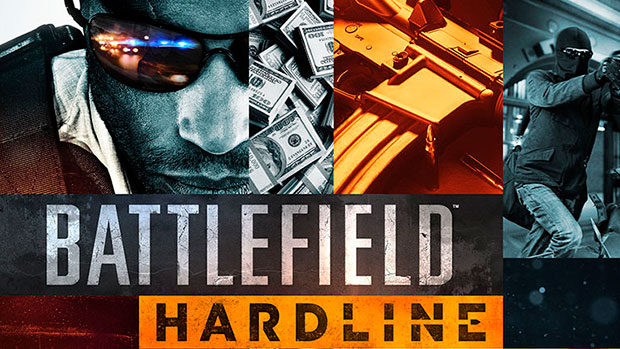 Hardline will be co-developed by DICE and Dead Space creator Visceral Games.
In a departure from the standard Battlefield formula, Hardline will follow a cops-vs-robbers scenario set around heist themes, similar to Payday.
A full reveal of Battlefield: Hardline is scheduled for EA's 9th June E3 press conference. In the mean time, check out the leaked trailer (before EA has it pulled again).