Visceral Games, the studio behind Dead Space and the Battlefield series' spin-off Hardline is going to be shut down according to its parent the publisher EA.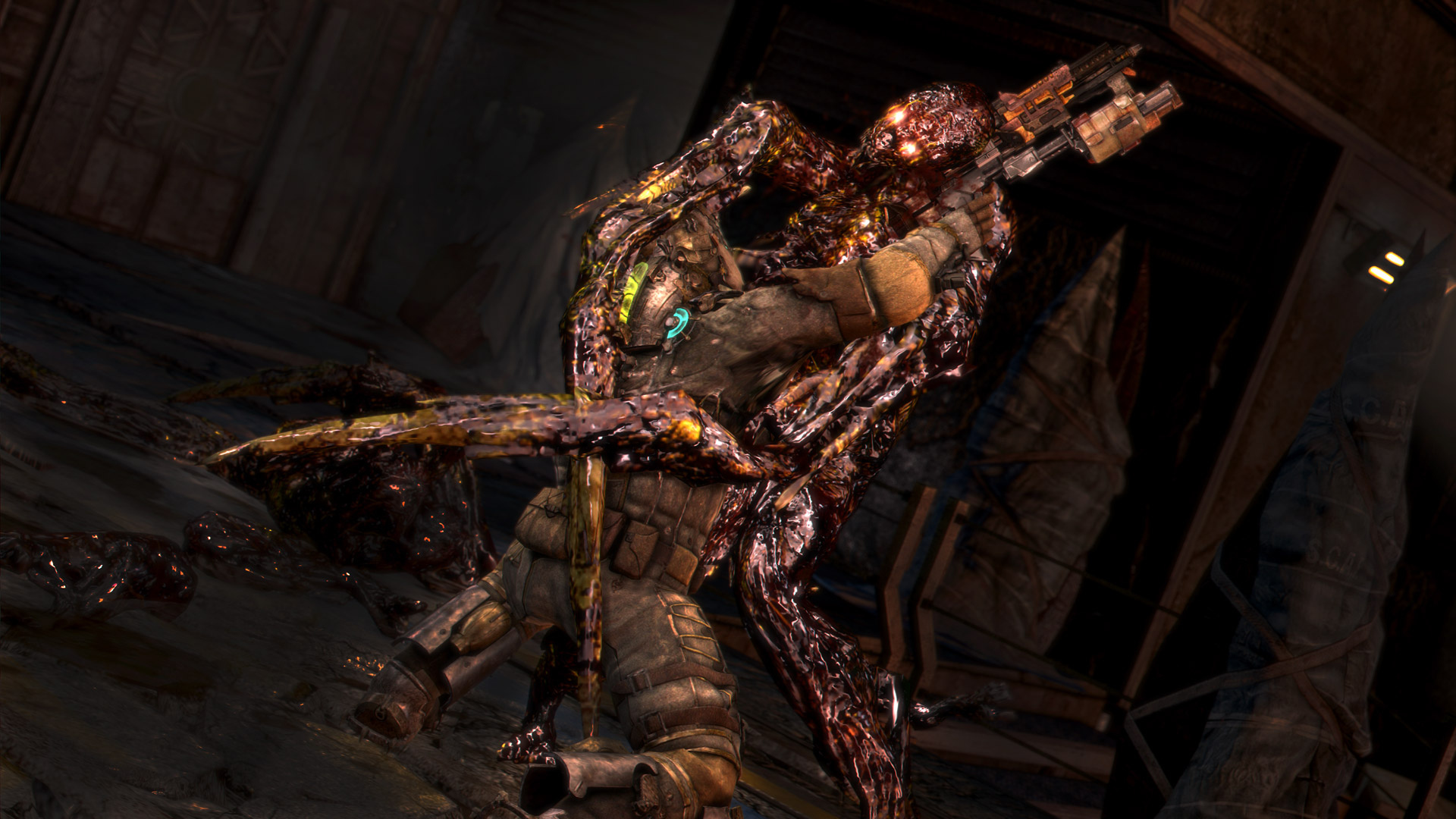 The studio was presently working on an action-adventure title set in the Star Wars universe with ex-Naughty Dog Amy Hennig at the helm of its story. According to Patrick Söderlund, Executive Vice President this decision was taken due to feedback from players who want to come back and enjoy a game experience for a long time. This falls in line with major publishers pushing to make games along the lines of "as a service" model.
Patrick also stated that although Visceral would be shut down, the publisher will try to shift as many of the team as possible on other projects and teams at EA. You can read the complete blog post detailing this information, here.
According to an e-mail obtained by Kotaku,
A development team from across Worldwide Studios will take over development of Ragtag, led by the EA Vancouver team that has already been working on the project. Steve Anthony will lead this team, and we will use much of the work that has been done to date by Visceral – the assets of Ragtag that have already been built will be the foundation of this new game.
The yet unnamed game codenamed Ragtag was initially scheduled for a launch sometime in 2019 but in the light of this news has been delayed until further notice. It is unsure what would become of Amy Hennig with EA officially stating that they are in discussions about her for future plans.