Word around game distribution and retail circles in India is that Milestone Interactive – which has been EA's India distributor for years – has fallen out of favour with the publisher.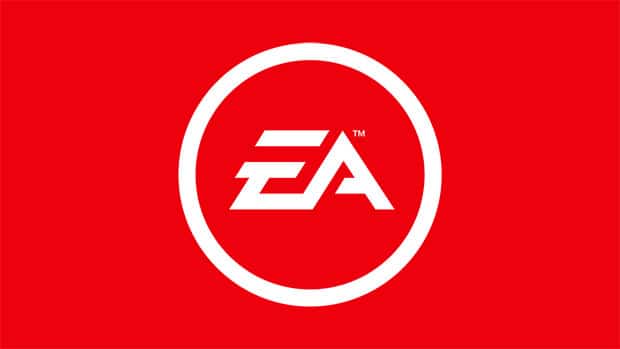 We've also heard that EA has been speaking with other distributors in India for months and a decision on its new partner could come as early as next week.
EA has a strong line-up of games over the next six-months, with FIFA 16, Need for Speed, and Star Wars Battlefront coming this calendar year, and Mirror's Edge Catalyst scheduled for February 2016.
EA's games have been hard to find in India for the last year or so thanks to Milestone's troubles, which has not only seen it bring very limited quantities of games (or none at all) but also close most of its Game4u retail stores across the country.
We'll have details on EA's new distribution partner for India (if any) the moment we get the word.