During a recent conference call with investors, EA divulged a lot of new information about its upcoming line-up of games, so let's jump right into the big announcements.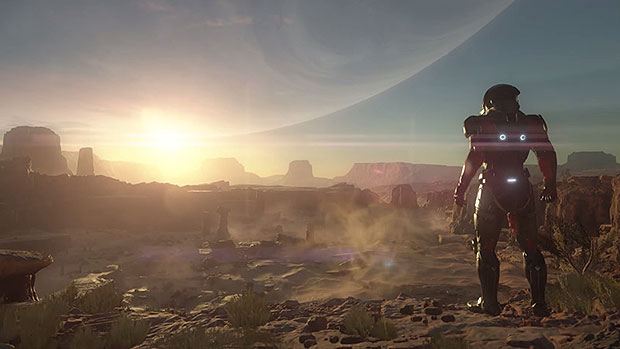 Titanfall 2 will release in Q3 (October to December 2016) on PS4, Xbox One and PC
A new Star Wars Battlefront game will release next year, and EA plans to release a new Star Wars game each year. Titanfall creator Respawn Entertainment and Dead Space studio Visceral Games are both also working on Star Wars titles.
A new, unannounced IP is set to be unveiled "soon".
Also mentioned was a new action game IP that EA is working on, although it may not release before 2020-21. EA has often said it hopes to develop and action franchise along the lines of Assassin's Creed.
While Ghost Games is continuing to bring updates to last year's Need for Speed, it announced via its blog that it is working on a new game for release in 2017. It didn't specify that this would be an NFS game; just that it would build upon the foundations laid by the 2015 game.
Bioware has announced that Mass Effect Andromeda will release in early 2017. You can read more details on the game's official website.
The big release of 2016, of course, is Battlefield 1, which DICE recently unveiled. It releases on October 21 for PC, PS4 and Xbox One. Check out the reveal trailer below, which at the time of writing, has racked up a whopping 26 million views on YouTube.