Last week, we offered Indian gamers a platform where they could share their thoughts on the recent price hike for all EA games in the country. While we hoped this movement would pick up, we never in our wildest dreams expected it to become this huge.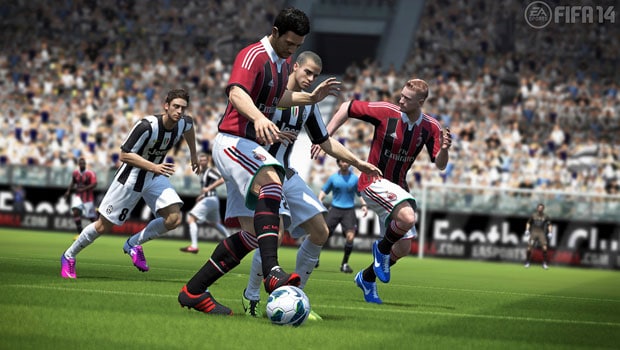 Of course, it also helps that various local and Western publications carried this story. Here's a quick look at the ones that did:
We've also mailed EA on this subject, but have yet to hear from them. Milestone Interactive, EA's local distributor has remained silent on this matter as well.
To be honest, we didn't expect EA to change their pricing policy, but at least now they know how Indian gamers feel. Plus, it's good to know that during times like this, Indian gamers can come together and express themselves in a civilised, collective manner.