The Mirror's Edge reboot and a new Plants vs Zombies game are due in early 2016, EA has mentioned while revealing its latest financials.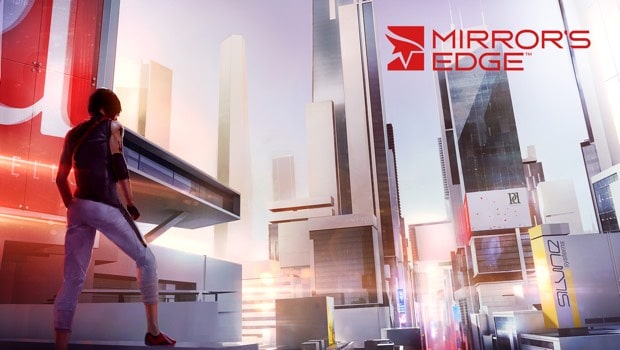 There's a new Need For Speed coming this year along with Star Wars Battlefront, and it looks like EA has already got a strong line-up going into 2016. That should make for an action-packed E3 for the publisher.
Not much is known about Mirror's Edge, other than it's a reboot of the 2008 title and that it will be an open-world game.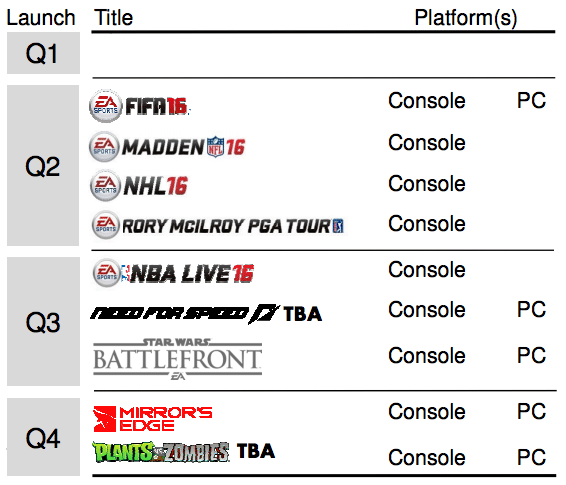 On the other hand, EA said that the new Plant vs Zombies game will be a "bigger and bolder new console experience" and commented that it follows on from the surprisingly addictive multiplayer shooter gameplay of Garden Warfare.
Looks like we'll have to wait till E3 next month to find out more about these games. In the mean time, here's the Mirror's Edge bit from E3 2014.