Local distributor, Express Interactive has launched a massive pre-order campaign across India, culminating in a grand prize that features an Xbox 360 or PS3 being won by one lucky gamer. This campaign includes all their upcoming games like Hitman HD Trilogy, Aliens: Colonial Marines, Tomb Raider, Bioshock: Infinite, Injustice: Gods Among Us, Naruto Shippuden: Ultimate Ninja Storm 3, Splinter Cell: Blacklist, and of course, Grand Theft Auto V.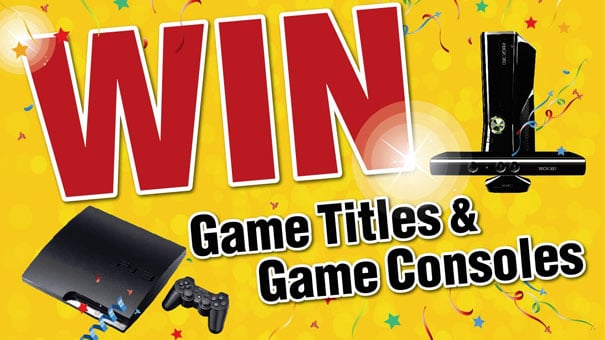 Upon pre-ordering any of the games mentioned above, you can head over to expressgames.in to register yourself for the lucky draw. Every month, three winners will be chosen, and they stand to win PC/console copies of games releasing that month along with exclusive merchandise of that very same game.
At the end of this promotion, one grand prize winner will be selected who will then get to chose between an Xbox360 or PS3 as his/her grand prize. Winners and more details will be made available on Express' Facebook page.